Saw this while sifting through google. Anyone ever seen this before? Mother of god...
http://www.carmk.net/thread-97478-1-1.html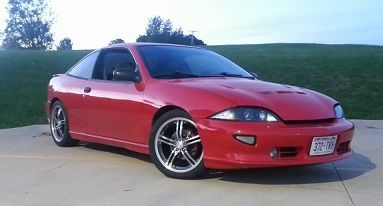 "If I'm not back in 5 minutes...just wait longer"
looks like they finally gave up on it


It's been posted more than once, but I'll say that I hope that person never does body work on another vehicle again. It looks like the entire thing was made of Bondo.
In the right hands, the vision could have actually been cool, but that's a pure fail of execution.