howdy, new guy here. have owned my 99 for a year now. bought for $100. needed timing set and cleaned up. ive been around fwd gm for a long time now. and work in the 12v industry. preparing to do an underhood clean up. i kinda searched around and didnt see much. but any recommendations, dos and donts, and what not? main goal is to tuck the harness and remove or hide anything not needed. thanks for any opinions. Ron

This was my 99.
You looking for a full tuck like that or just making it look cleaner and hide some of the components?
If you want a full tuck, you are pretty much going to have to make a complete new harness, figure out what you want to do with the cooling system to get rid of the bottle in the bay and most importantly, know how to weld.
If you want any specific tips, I'm happy to help. I will say this though, its not a cheap or quick project.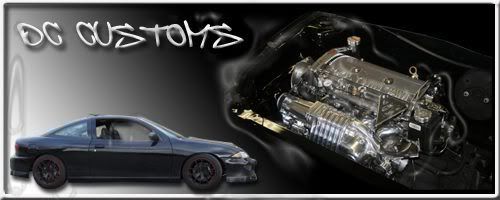 Gtp what brand afpr is that by chance? Curious bc have same one that came on my 99 z24 parts car that I modified for my eco so would be interested in finding so info on it, thanks


FuzzMASTA9