hey guys, im planning on doing an engine swap in a shott while as my current ecotec is burning oil bad and pretty sure the chain tensioner its starting to go. so looking at putting a newer ecotec in the car with less milage.
a buddy of mine works for an auto recycle shop and he can get me a 2.2 ecotec with 10,000km on it for a good price, only thing is it has the egr valve on it. now from doing some reading the only ecotec engine that came with an egr valve was pre 2005 saturns as far as i can see (i may be wrong)
what im looking to know is if there is an easy way to bypass the egr all together so i can put this engine in my car or should i not bother and just find another 2.2 without the egr all together.
The EGR port was cast in most if not all ecotec heads and phased out around ~2003-04 sometime. GM used a block off plate on these heads from the factory.
You should have no problem using one of these engines if you find/make a block off plate.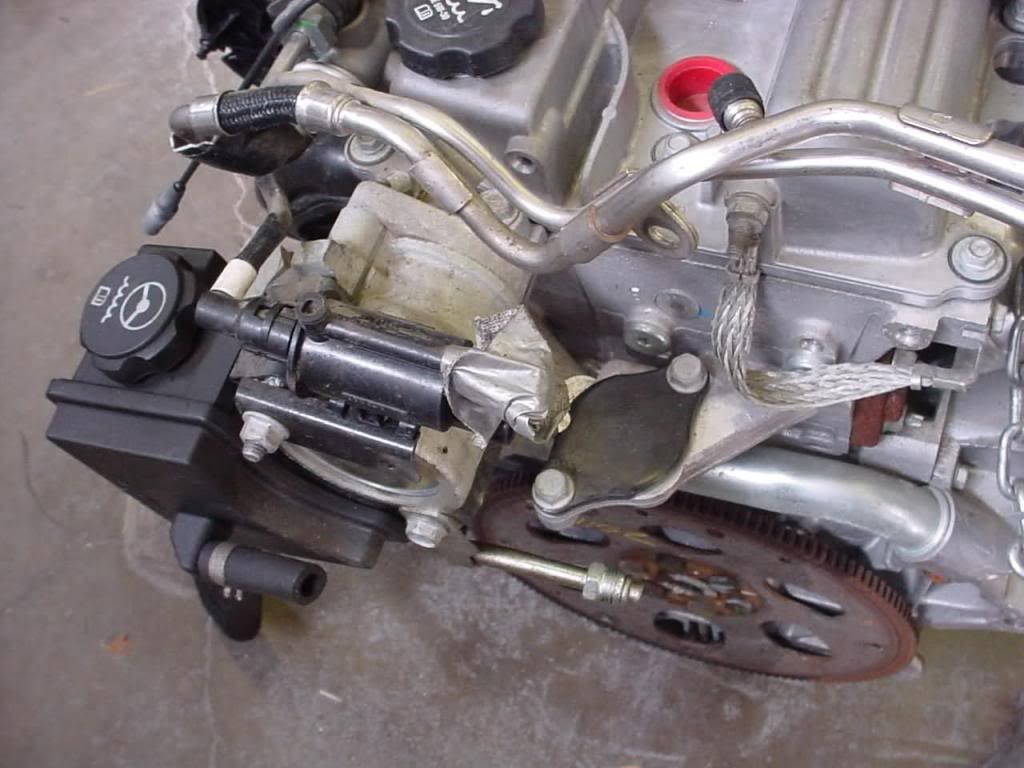 Currently #4 in Ecotec Forced Induction horsepower ratings. 505.8 WHP 414WTQ!!!
Currently 6th quickest Ecotec on the .org -12.453 @ 116.45 MPH!!!
sweet thanks roofy, maybe i'll get lucky and i can use the block off plate from my old one if it has it.