Is the factory fan a 2 speed fan? I was thinking about putting in a dual fan that's why I am wondering. If its just off and on I won't have an issue.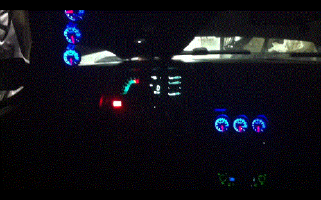 On the inside my car looks like a fighter jet.
its just on and off afaik.

The grand am dual fans are a cheap alternative to aftermarket.

Well I seen everyone worried about keeping the low and high speed. If the factory fan is just off an on then there should not be an issue wiring the other side to a relay or to the factory wires. I do not see an issue with the 30amp factory setup since the grand am uses 2 smaller fans.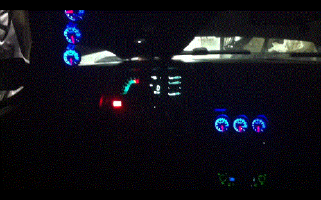 On the inside my car looks like a fighter jet.
I swapped a Grand AM dual fan in to my cavy. At first I spliced the second fan in to stock wiring using the one stock relay. Everything worked fine for 4 months. I decided to remove it and run the 2nd fan on a switch to have it blowing all the time to contently have air moving over the oil cooler I put in front of the radiator on that side.