I just found out that there are differences between the HVAC controls aka heater and air conditioning controls. The settings knob on the 95-02 are vacuum controlled by the grey vacuum line that enters the cabin area on the drivers side and the 03-05 are completely electronic and use no such vacuum lines. Here are some pictures for anyone wonder. Also the 03-05 you can not has a settings knob that goes almost completely around and the symbols are spaced out more. This could be an issue for anyone swapping in a 03-05 or 95-02 dash harness.
95-02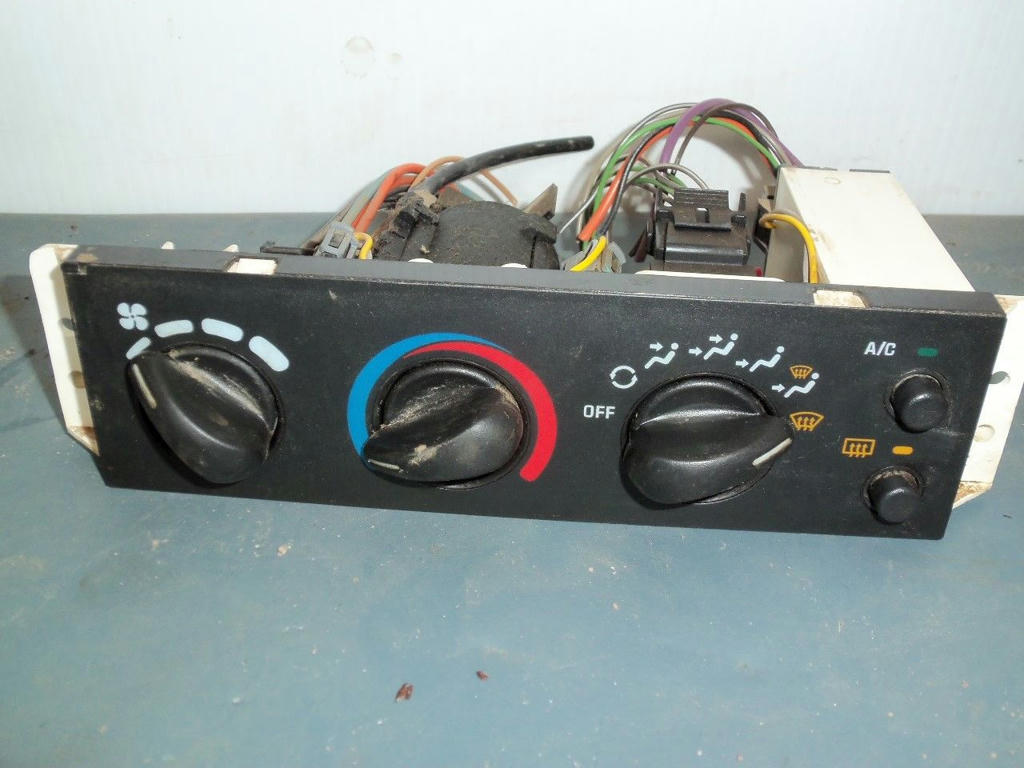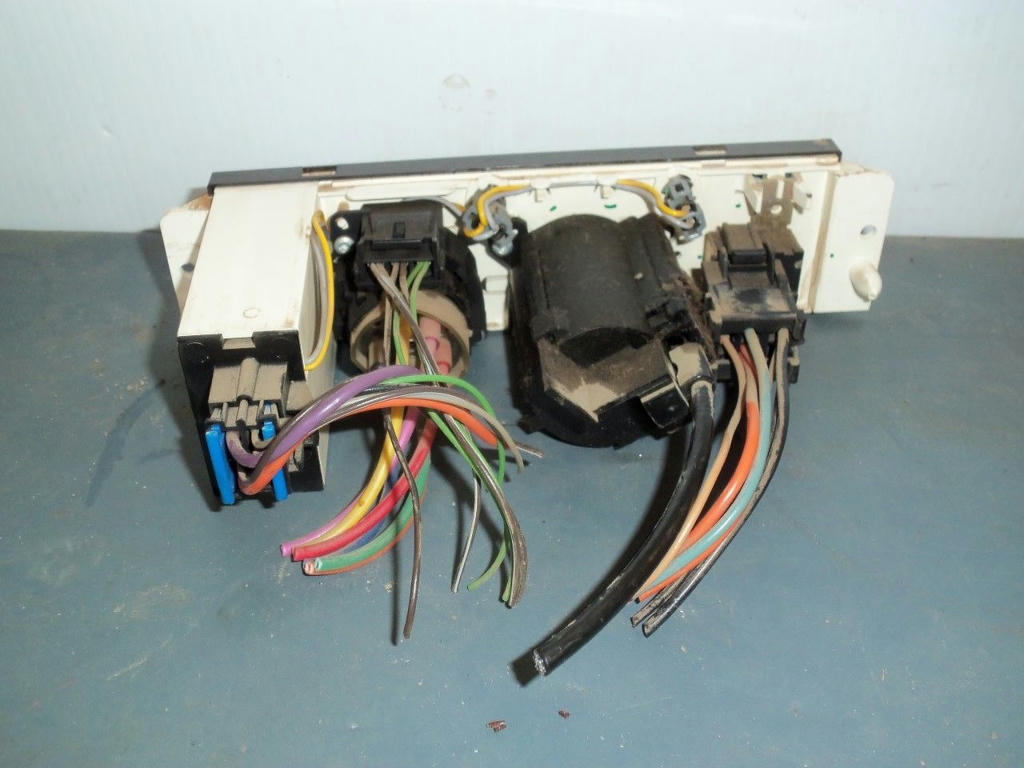 03-05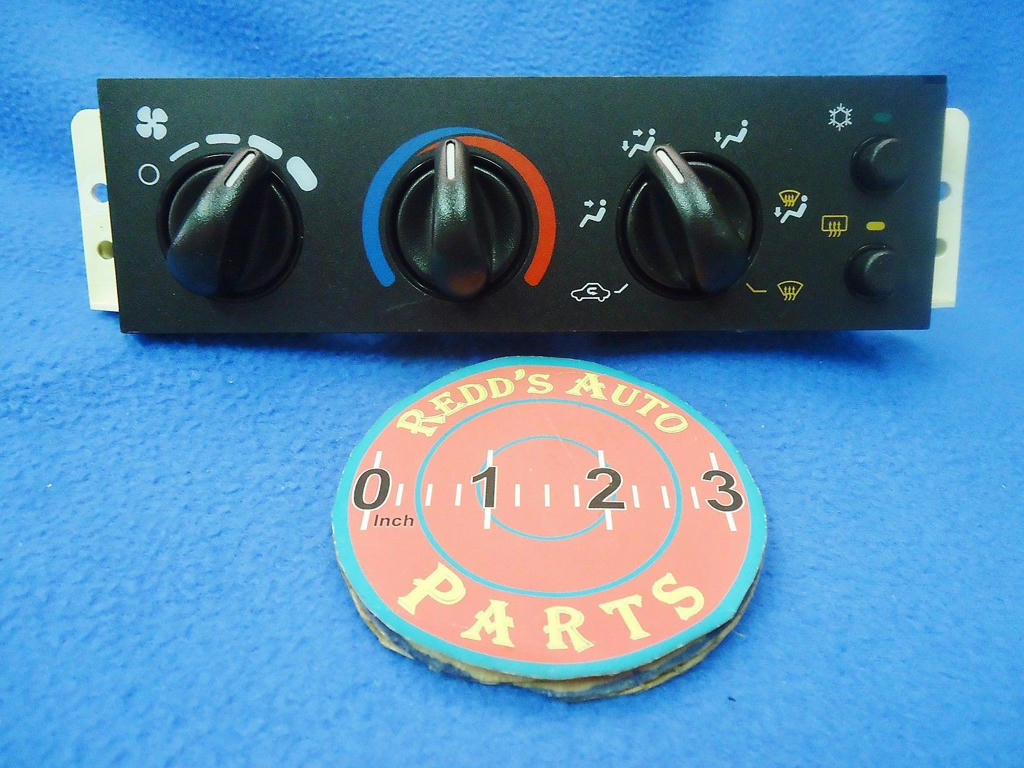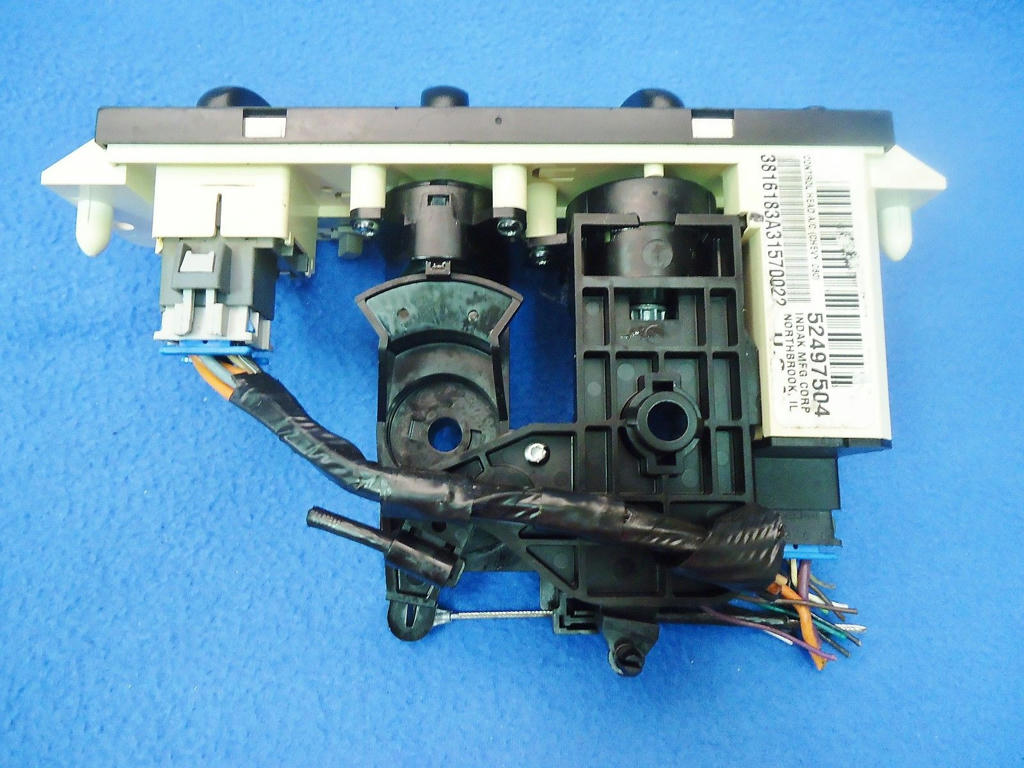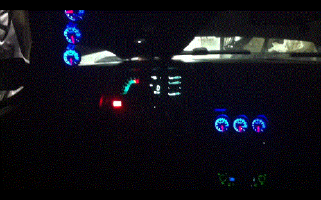 On the inside my car looks like a fighter jet.
Unless you're changing the heater box (and I can't think why you would), you just use whatever controls came in your car, in the newer or older dash... they just bolt up. Wiring is the same (lights and motor controls). The rest is vacuum/cable controlled but it doesn't change anything in the electrical connections.

I was just letting other know the difference. I don't plan on changing mine. People on eBay list the wrong years. I was just discussing it with some other members and they were telling me that the hvac was not vacuum controlled but they didn't know it changed neither did I because I own a 2000 and they all owned 2003-05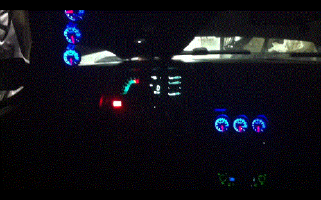 On the inside my car looks like a fighter jet.
Gotcha.

I have owned 8 J-bodies now over the years.. and I've never had to replace the HVAC controls. I've replaced damn near everything else tho..

I used to work in a company in Venezuela were we assembled those HVAC units from 98 to 00, and were used for locally assembled Cavaliers (95-99) and Sunfires (00-01).

If I remember correctly, the vacuum was selected by the middle knob for the door that controls the different modes: Upper AC, Bi level, Heater, Heater Defrost and Defrost. and one vacuum Actuator was for the Recirculating door (first position of knob).

Looking at the controls it looks like Delphi changed the vacuum actuators for electric actuators for 03-05.

I am sure that you cannot interchange both controls.

Regards,