I have a ld9 with a m45 with a 2.5 snout pulley and a 7 inch crank pulley (stock alt pulley)looking for a part number or a belt size that will work with this setup?
thx....

Most people with that setup run a stock length belt.
how would a stock size belt work?

he means stock gm supercharger belt that came with the kit, not the stock non supercharged belt.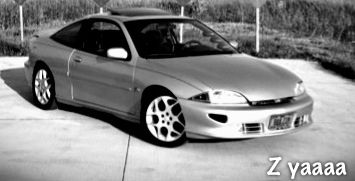 RIP silver car. You will be missed.
ok so I can use a gatorback 4100729 with a 2.5 snout pulley and a 7 inch crank pulley
the bigger belt I have is the one running a 2.9 snout and a stock pulley