Just want to make sure i got everything right. I have a 1999 Sunfire GT 2.4 5-speed. My buddy has a 1998 Cavalier rally sport 2200 with a 5-speed. We plan on swapping his 2.2 motor, transmission, engine harness, and ECM. along with all the coolant hoses, and what-not from the 1998 into the 1999 sunfire. Now his 1998 is an early 1998 with an analog cluster, and the 1999 has the digital odometer obviously. I wasn't sure if we would have to do the relearn procedure, but if we did that 10 minute wait for that isnt a problem. I dont think the analog/digital cluster part would be a problem, but i just want to make sure before we start the swap, and bump into problems. This is his DD and will need to get done over a weekend. Anything i'm forgetting?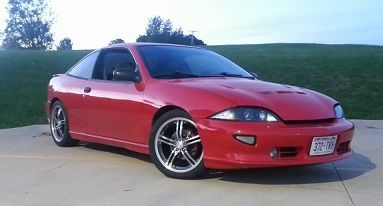 "If I'm not back in 5 minutes...just wait longer"
Well, in case anyone was curious, the swap was successful. Only difficulty we found was the evap canister is in the fender on the 98 cavalier, which the plug in for the solenoid is on the engine harness. when we put the harness in the 99 sunfire, the evap canister is located in the rear, so we had to bypass the front canister, and just leave the plug-in for the solenoid disconnected next to the ECM.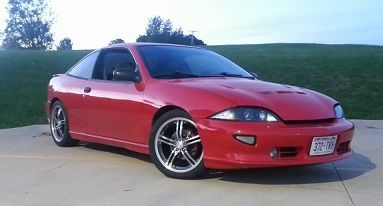 "If I'm not back in 5 minutes...just wait longer"
Why didn't you just splice the wires so that the evap was connected? All you would have to do is run a pair of wires from the fender to the closest point you could find for the rear harness if you didn't want to open up the engine harness to have it come directly out of the ECM.
not sure what you mean by splicing. The evap is hooked up, in the rear of the vehicle. if i did connect everything under the fender as you are saying, the system would have 2 canister. wouldnt make much sense. Are you saying we could have(and still can) run those 2 wires back to the canister&purge valve in the rear, and splice them into the connector back there? isnt their already a plug-in back there plugged into it that SHOULD be functional, being it was untouched? I suppose the evap @!#$ comes up and goes through the engine harness and ecm...in that case, would the connector under the fender just have to be ran to C100, and connected to the corresponding wires that was on the 2.4 harness? I may be making this too confusing. Don't plan on fixing it on his car, but i do plan on doing this sort of swap again, so might as well know how to do it right.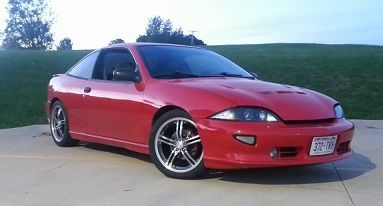 "If I'm not back in 5 minutes...just wait longer"