looking to see if any one found a sway bar off a different vehicle that was mounted to a J body for the rear. or where i can find a decently priced after market one?

Saturns have been modded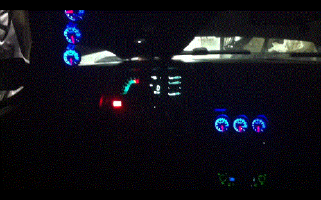 On the inside my car looks like a fighter jet.
do you know off what model?