hi, im the middle of bring back to life a cavi, I have two cars and planing to make one taking the best parts of them; my dad had one back in the day and ive probed to be a good car if is well mantained so here are the picsss
this is the car i got for parts... its in aceptable condition but it has no permission to circulate in the streets (stupids laws in my country)
and this car i got for the licence plates and circulation permission
my goal is a car reliable and trendy, noting to fancy
cant find the option "edit" so i can fix my previous post
Your pics aren't showing up, and when I tried to copy the URL and paste it in another window, it didn't work, either.
Post some info on the cars...year, model, engine, transmission, etc.
I'm cleaning out my garage!
Billet upper mount for 3rd gen V6 swap!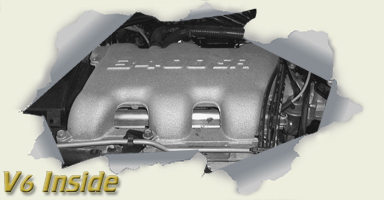 cant find where to delete or edit this post... ill start a new one thx !