will a 3T40 from a 2200 ohv bolt up to a LD9 engine? Couldn't find anything in search about it, It's for a 95 sunfire coupe. thanks.

2200 is a metric bolt pattern, the same as the 60* v6 engines. Ld9 uses the same bolt pattern as the quad 4s, ecotec is its own bolt pattern. None of them are interchangeable.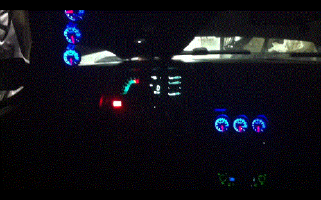 On the inside my car looks like a fighter jet.