Yeah that last pic is cool as hell

THANKS A LOT GUYS!!
it was my first attempt at the style of Tooning... thanks for the compliments!!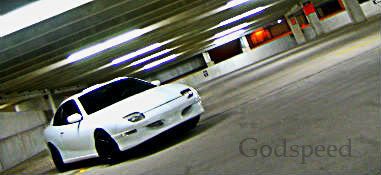 OMG!!!!!! That is one bad ass pics man! thank you so so much i owe you big time.






Phlatcav, what kind of rims are those on the cavi? 5zigen?