Ok I read a tut and it said select the car excluding the windows lights grills etc..
Create a new layer and select a color. Paint the car with that color. Change the layer from "Normal" to "Color"
Now on most things and sometimes this works. But if i'm changing a white car to black or red or a black car period it often doesnt work or gives me a very crappy color. Can someone tell me what i'm doing wrong or give me a better tutorial?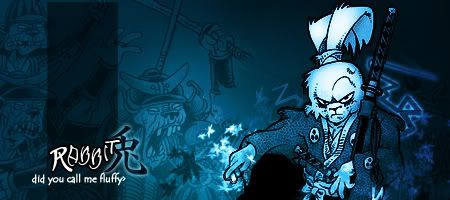 ur not doing anything wrong. black and white cars takes alot more skill to make color and look good.
you have to desaturate then mess with brightness and contrast and then do the color
/:::
Creative Draft Image Manipulation Forum
:::/:::
J-BODY FEVER II VIDEO
:::/
TRY WWW.DIGIMODS.CO.UK THEY HAVE A GOOD TUTORIAL FOR IT. sorry about capitals