hi guys. I was wondering if anyone could do a really quick wheel chop for me. nothing special at all, just to get an idea. thanks in advance.
<A HREF="http://www.cardomain.com/id/eazy716"><IMG SRC="http://registry.gmenthusiast.com/images/eazy716/personal_pic.gif" BORDER="0"></A>
Here you go. I kept the pic the same size, but I think it gives you an idea.
Looks good imo.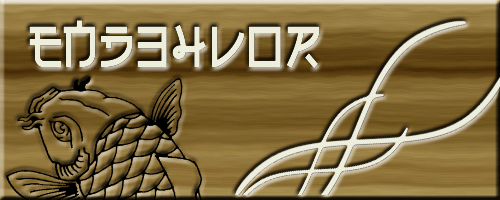 thanks man. i really appreciate it, except i cant see it, lol

any chance someone can host that pic for me from imageshack? i cant see photos from photobucket for some reason.




<A HREF="http://www.cardomain.com/id/eazy716"><IMG SRC="http://registry.gmenthusiast.com/images/eazy716/personal_pic.gif" BORDER="0"></A>