rear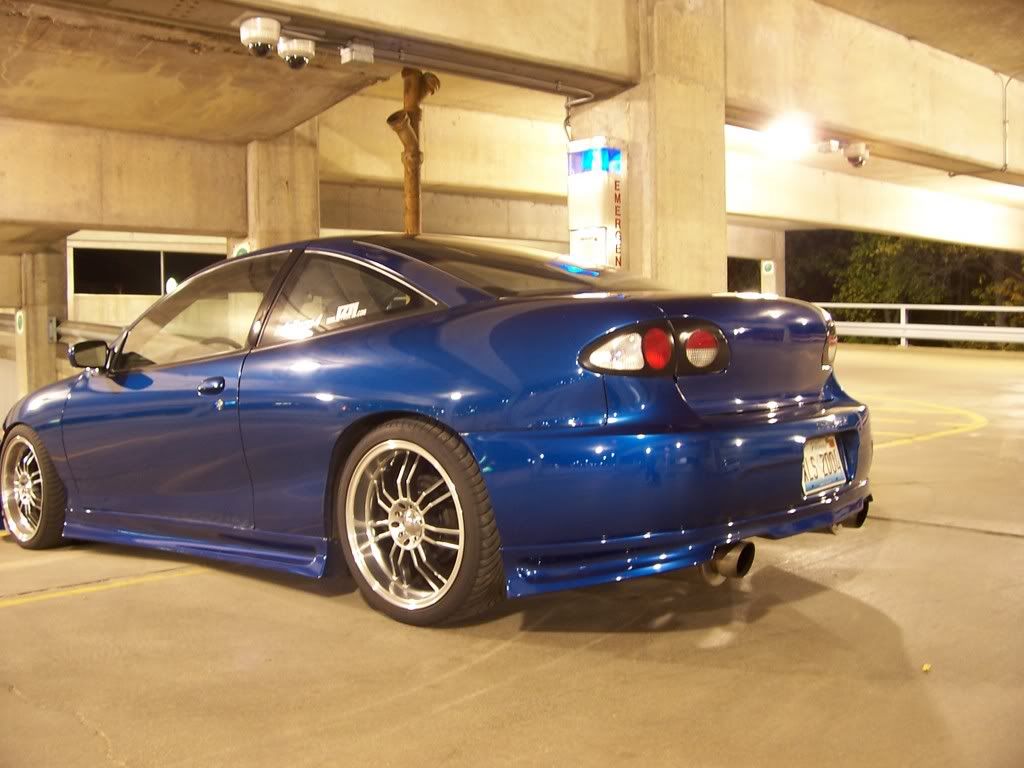 rear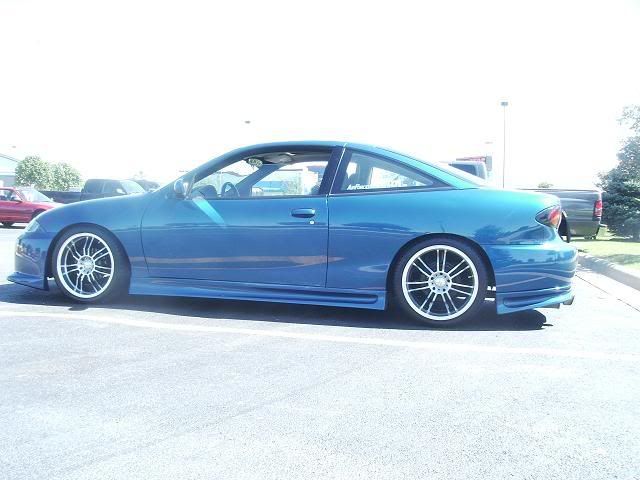 rear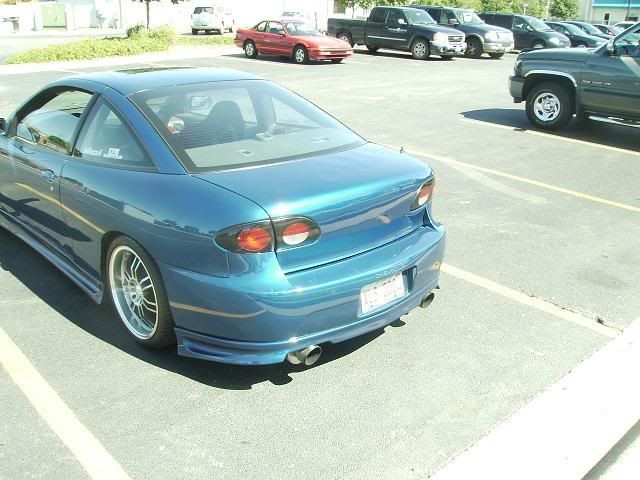 rear
sides
Rims
Rims
On these photos
and if you could can you get rid of the side door strip, and maybe blow the white cav pics up a bit?
Thank you
all on this photo if it helps
please. anybody ..........thanks

I'm assuming this is what you were wanting with the previous two pictures... It sucks, but oh well.
gives me a better idea. Thank you very much.

now that im lazy and its snowing out, can some one put the rims

on this pic above thanks again for the view!!!!