hey guys, need me a new sig. its been far too long.

please put 'z yaaaa' on it somewhere in nice, clean lettering. nothing big and bold. preferrably white.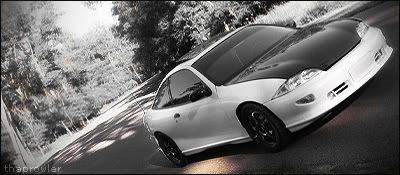 I just figured you might want to use a picture for the sig..
* * BIG FOR SALE POST * *
Edit: NVM, the pic you posted wasn't loading. I had to be logged into the quad forums to see it, lol.
* * BIG FOR SALE POST * *
oh wow... thats what i get for being lazy and not linking my photobucket picture instead

sorry man.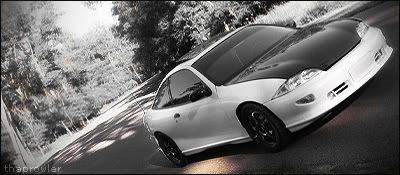 It's cool, I figured it was something on my end blocking it, lol. Anyways, I think this is clean enough for ya..
I still have the first sig I made for you back in the day with the pic taken in the same spot with different wheels, haha.
* * BIG FOR SALE POST * *
lol i completely forgot about that one! ive still got it though...
thanks a lot man.
prowler sigs for life.