Ok guys we're in need of a new bash logo. Winner will receive something from me for your time.
I need it simple but very interesting, it will also go on t shirts, any other questions post!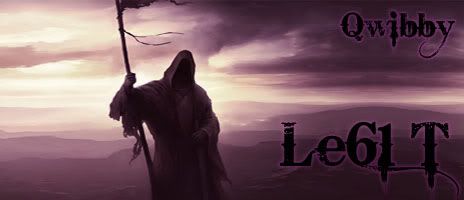 LE61T PTE6262 Powered

use porkchops old jbo sammiches sig.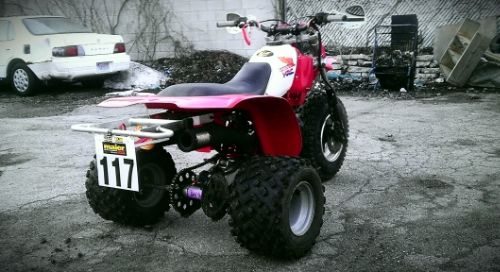 i thought this was a bad ass design for the local subaur's

otherwise i have nothing....
Edited 1 time(s). Last edited Friday, February 26, 2010 11:18 AM

thats a good template, good contribution!

If you make this design send me one! (Large)

yeah i probably wouldnt wear it if it had the pinstriping on it... our cars dont fit pinstriping well enough. without that i like it though.

i pm'd him to change it around but no response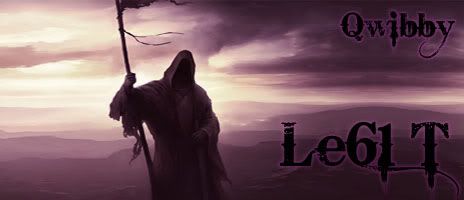 LE61T PTE6262 Powered