Can anyone make me a small logo for a small club we have? Nothing serious wont be using it for big advertisement or anything. Real simple I'm just looking for a banner type logo...small almost the size of a sig. Maybe a little shorter but longer. I'm looking for it to say Club at the top in smaller letter then FLex big underneath that. I want the L to be the Lexus logo though.
then in normal writing under that say Florida Lexus's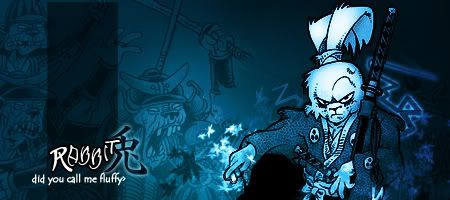 My logo design packages start at $299, email me if you're interested in some mockups.
Brian

Its just something for fun and mainly for personal use. So I appreciate the offer but not looking to spend three hundred bucks on a logo.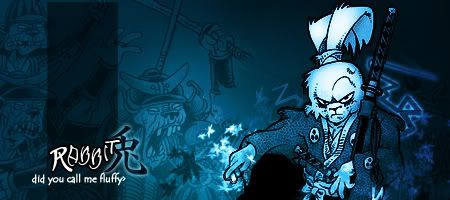 I'll give it a shot.. Any specific color scheme you want?