looking for something cool.
these just taken around by my house, so nothing THAT special...
but looking for a new sig, something creative, and deff baddassss!
pics: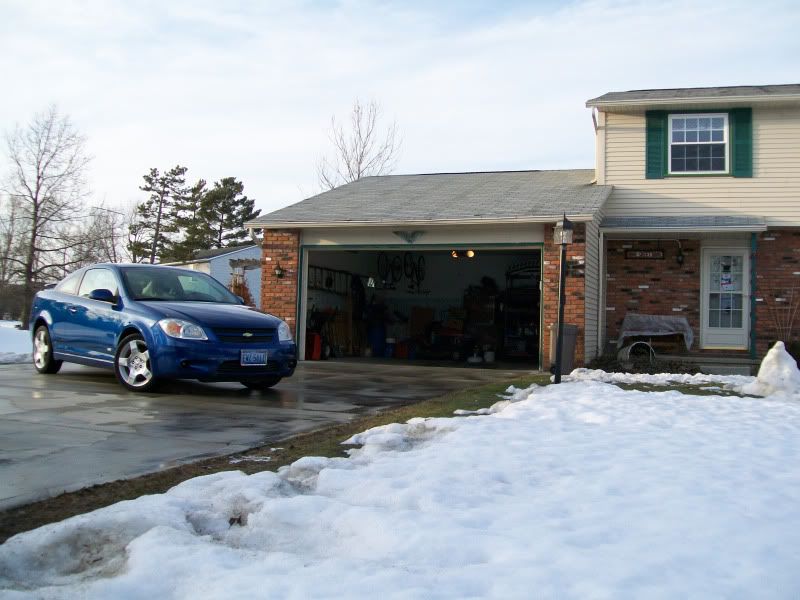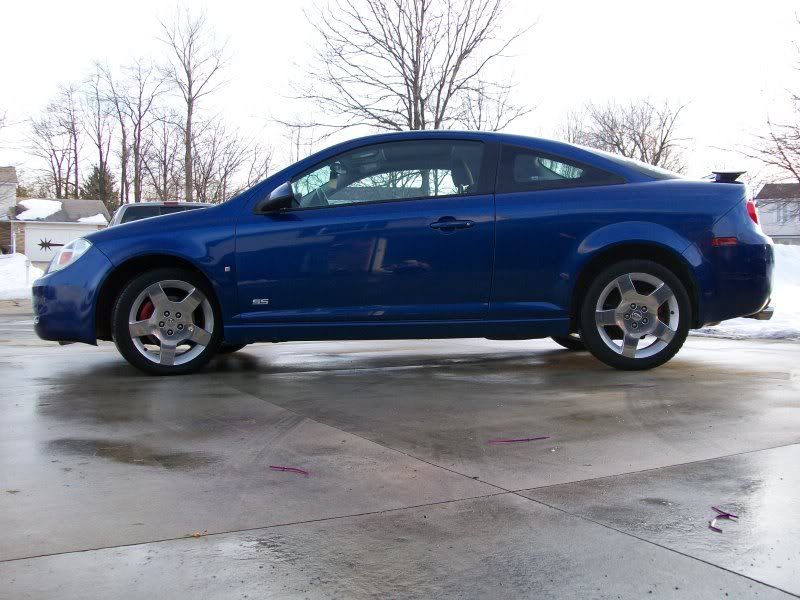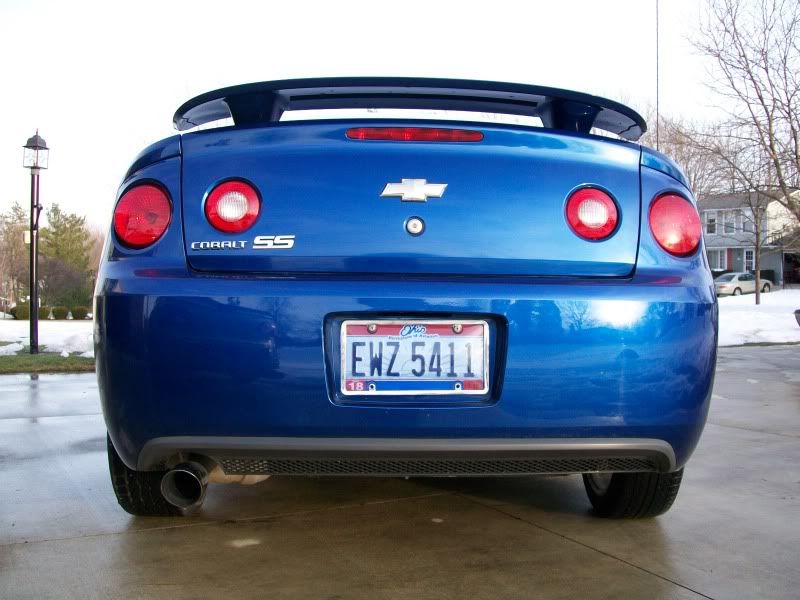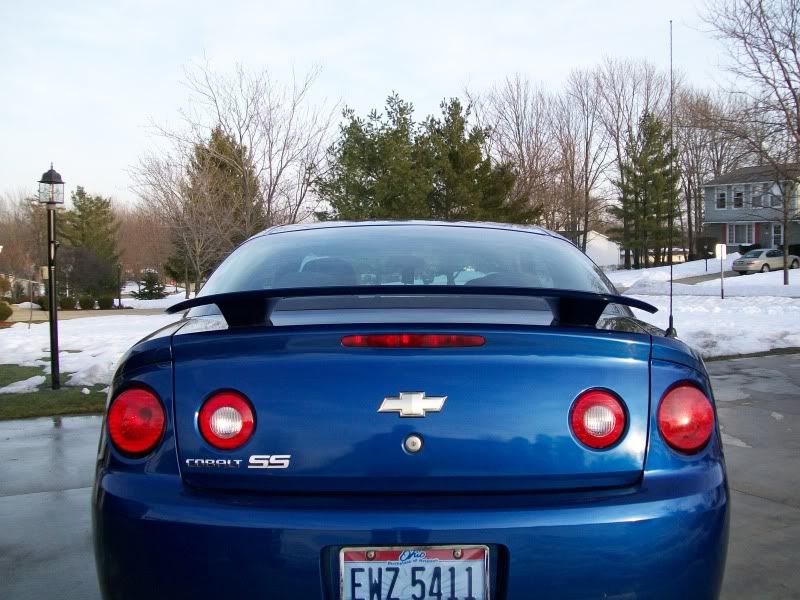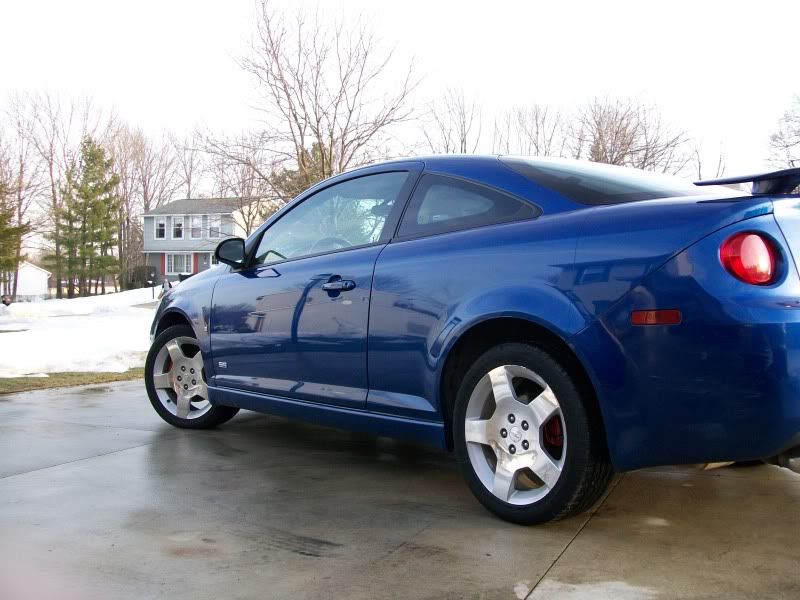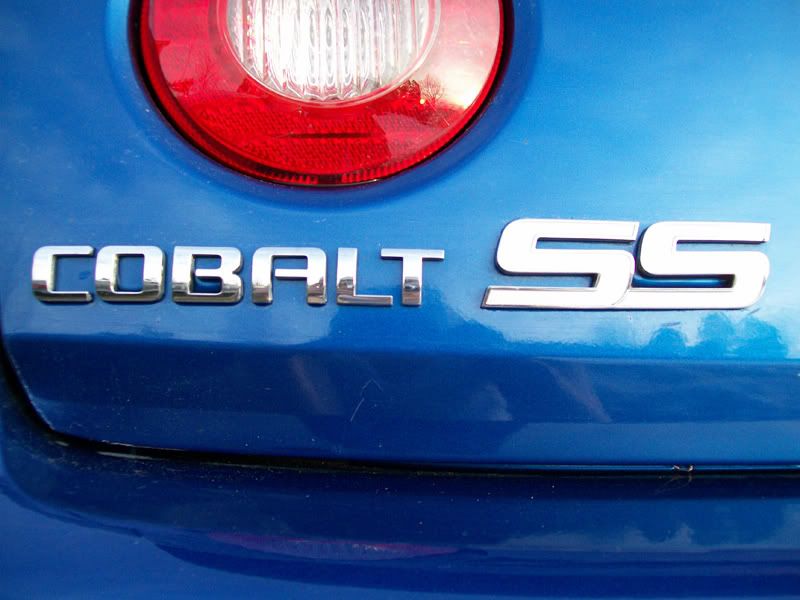 i dont know how to post them up at 100% i can email them to you if need be! let me know! these are only like 50% i think

No problem. Glad you like it.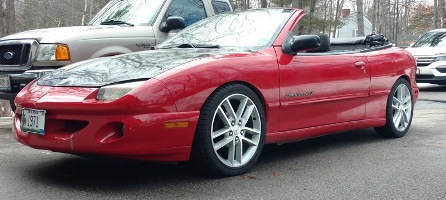 I like it too! freakin awesome car and sig!
Quiklilcav, can u make one for CSS.net as well?
just need one caz their background is white, not tan!
if you could do that, that would be sweet!
btw, what city is that in my sig? looks great!

Here you go:
The city is Detroit, BTW.