hey again, after some of the chops I got before, you guys do good work. Can someone please photoshop my car with the halo headlights and angel eyes? If possible the green led's but its not a big deal.
I just want to get an idea before I make any purchases haha
thanks guys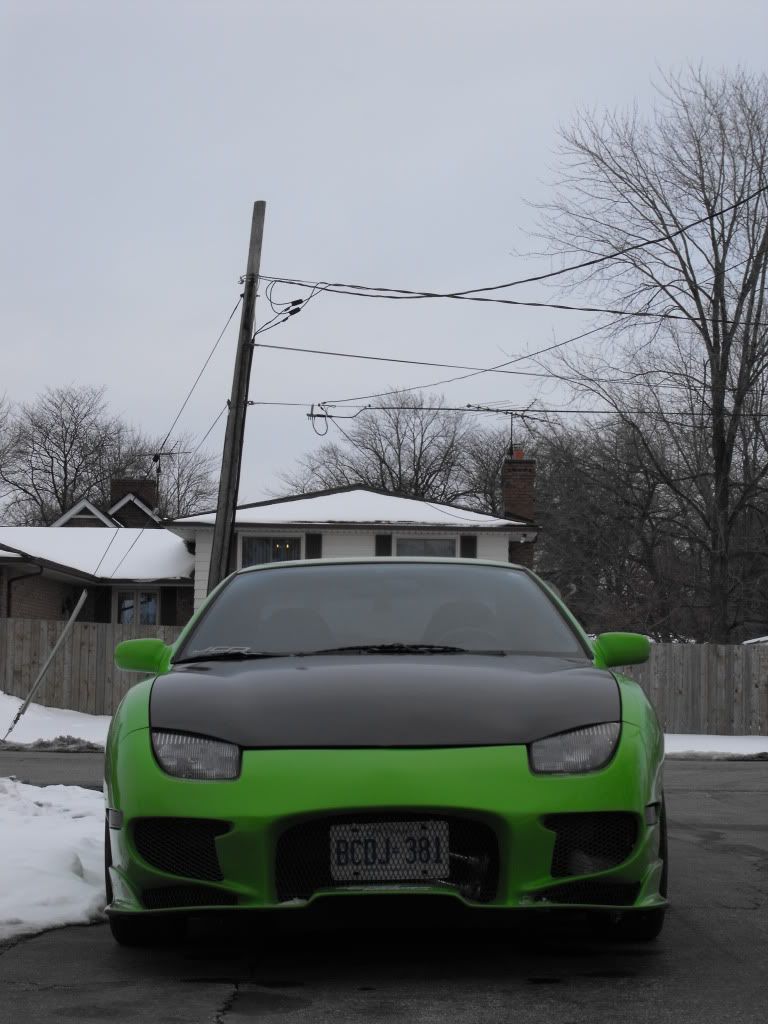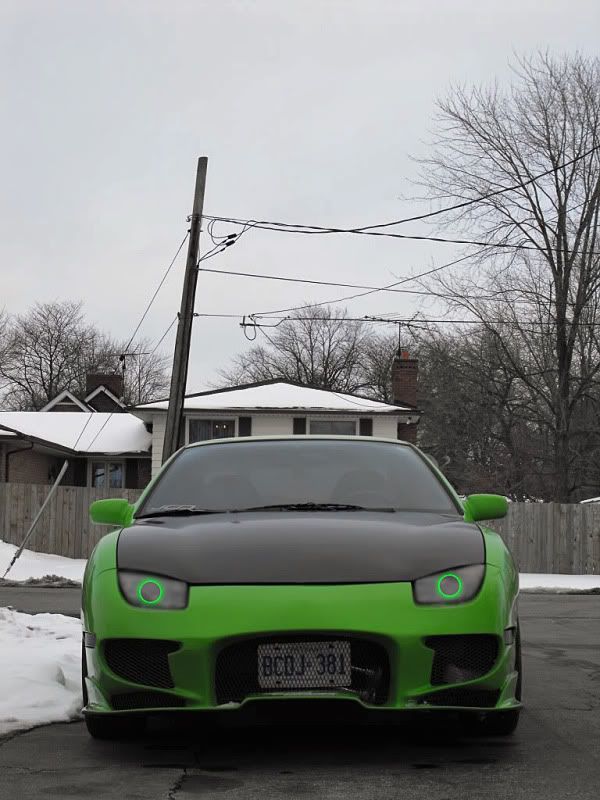 looks sweet!!!
DOOOO EEEEEEEEEIIIITTTTTTTTT!

damn !!! DO IT !!!!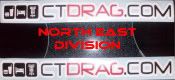 2003 Cavalier
Stock 2.2 Liter, 5 speed
" Leave the rice to Uncle Ben's and the wings to KFC..
Go clean or go home. "
Damn! thanks for the photoshop again chevyboi! I went out and got the anyways, and posted pics in the exterior forum!

Josh Grenier- An older guy actually walked up to me one night and said "Wow, I've never seen a lambo in real life before" lol.