Hi! If anyone could help me ps this pic by moving the bench so that its centered underneith me that would be very greatly appreciated!
Thanks a million,
Drew
Dude where's your shadow?
Not unintentionally accelerating since 2009!!!!
Out of the frame.
Cool pic man! I miss skating hardcore.
More into mountain bikes and motorcycles now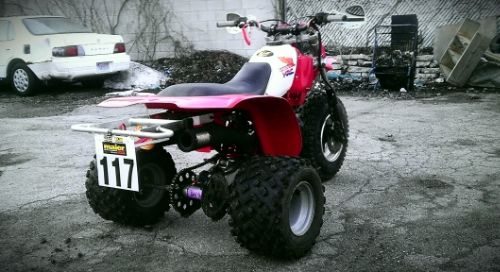 It's perfect! really appriciate it.
Thank you