will somebody give this one a shot please? i wanna see some 95-99 z wheels painted satin black with a blue lip and blue center caps. just an idea i had floatin around and i just can't picture it in my head good enough to just go with it. appreciate it.
If you post a picture of the wheels, i'll do it. I'm entirely too lazy to find a pic..

lol, give me a lil bit, i'm kinda in and out today. @!#$in internet.
Somebody on here has satin black with a red lip.
Heres a pic of the wheels. Factory finish. Someone could try and paint them for you? Hope this helps
thanks man, i kinda forgot i still needed to get a pic up. if anyone can give this a shot it would be greatly appreciated.
Here's a couple of quick ones. Personally I think the blue caps are tacky, but if the job was done right, the blue lip on the black rims could look sweet.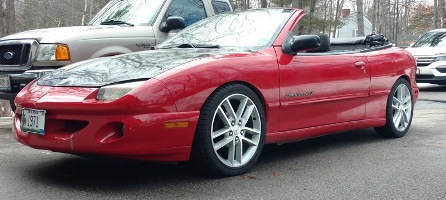 just for @!#$s and giggles. You mind painting the front face of them silver and the inner triangles black?
hrmmmm. now i'm just up in the air. thanks quick.