I want to see a good pic of my car slammed to the ground evenly I've done it myself many times but I'm not that good. Any help?
Thank you
looks soo good with that car+kit slammed. bag er and slam it!
I think it looks perfect as is.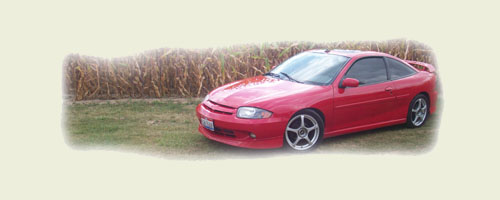 Thanks Lomond that looks great. Thans OhFor, I'd love to bag it but I don't think I really want to deal with bags and for the amount I drive my car, it wouldn'tbe worth it. It's still in the back of my mind though so who really knows.