Hey guys,
I really need your help, my dad is getting his nova repainted soon and we were kinda thinking of going with the orange on the ford edge.
Could someone chop the color of the edge onto the nova for me.
Any help will be appreciated!!
Thanks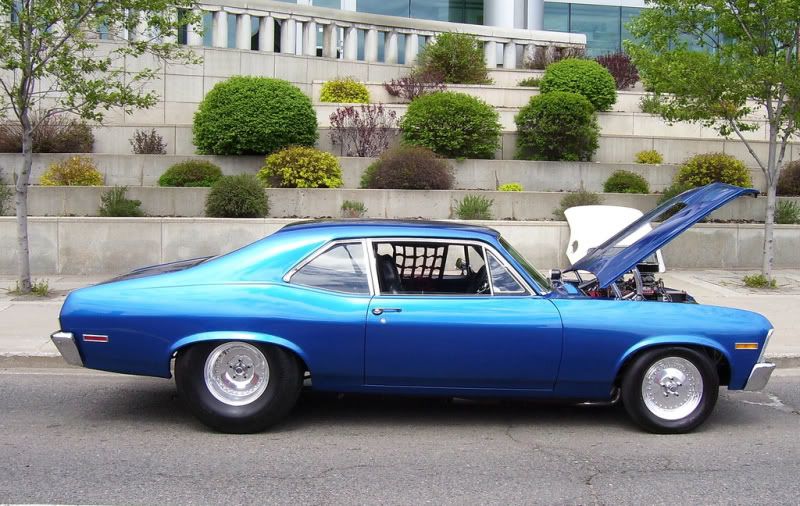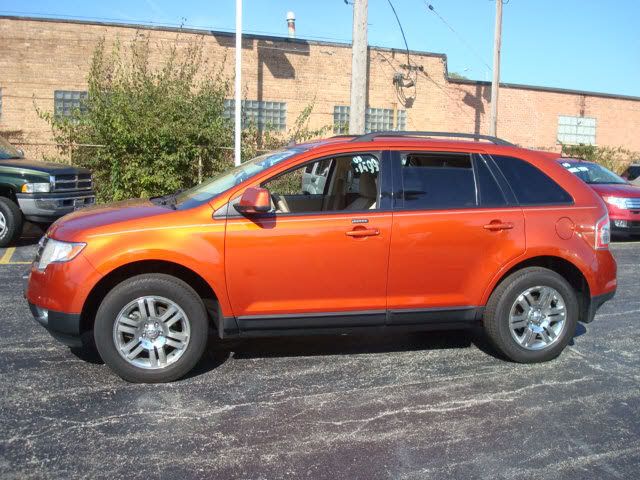 Thanks man! I really appreciate it!!