i just redid my car over in corel paint shop to exactly how it is going to look after it's new paint job. quite frankly i am very much pleased on how it looks and came out after i edited it. could someone make me a signature pic of it awhile? i want the username jschristian44 just like that some place near the bottom. suprise me with some different ideas? thanks so much
I'm not the greatest, But I gave it a shot..
Attachments

Justinsmith sig.JPG (18k)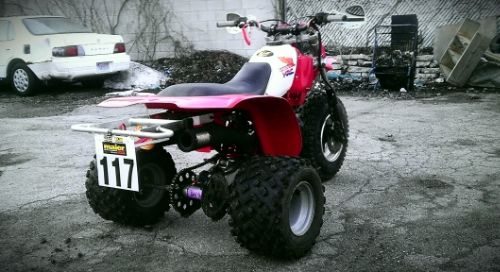 Bbbbbbbbwwwaaaaaaaahahahahahahahahahahaha

Paying someone to install parts and bragging about it being fast, is like watching someone bang your wife and being proud to raise their kids.
here what do you guys think of this one?
The one that isnt a picture?
I like it.