I would like a sig with Mike Demo somewhere in it. Maybe a city background or something.
Please let me know what you can do
Attachments

0925071827a.jpg (75k)
1226071320.jpg (85k)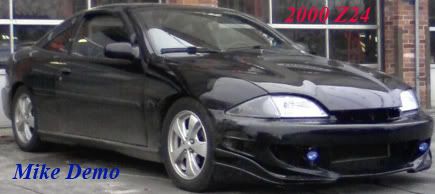 Actually mike, mike makes better sigs. Hell look what he did for mine
I think he does amazing work! I mean look at those projectors
i was serious give the guy a chance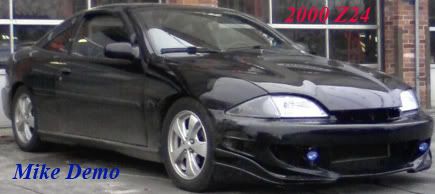 i know man its getting old. even i think i myself went to far bashing the guy.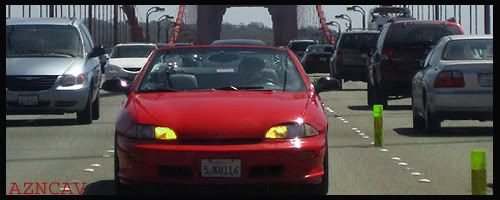 My sigs are epic paint win.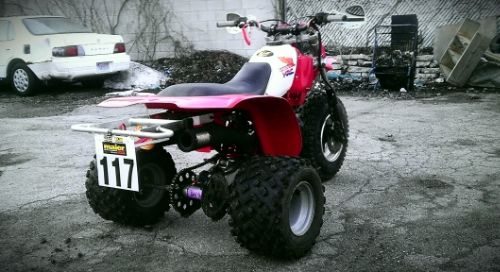 He did better than I could mine come out straight garbage
Attachments

JustinSmithSig.jpg (29k)