mine isnt painted but it is carbon fibered lol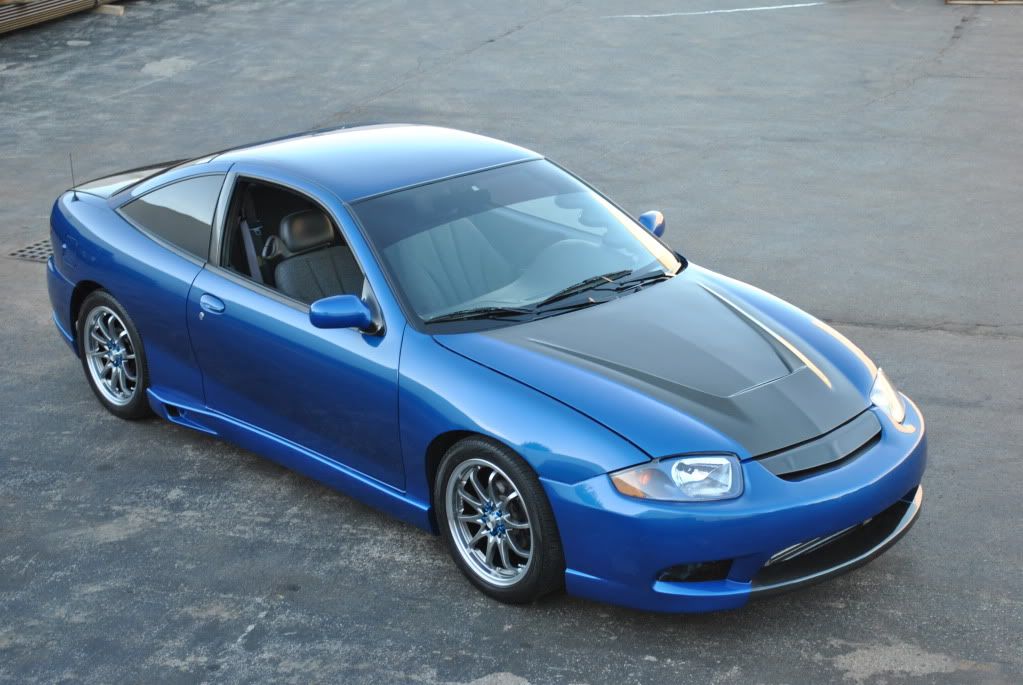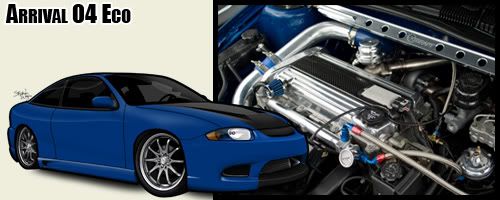 It's been done before. IIRC, it was on a silver car. It doesn't look right IMO.
It worked on arival_04_eco's car because of the Extreme Tuner bumper cover, which covered the ends of the bar and kept the lines consistent.
If you want that look, personally I'd recommend removing the bar, and smoothing the sides of the opening.