Can someone please change the colour of these chrome wheels to bronze. I tried but just cant get it to look right.
here is the car i already chopped the rims on to it....
and here is the bronze....
and here is another sample....
it would really help me out
thanks
A bit tricky with the way the chrome shines, I gave it a shot. A bit cartoony hah

Awesome thanks a lot. I think I like it!!!
stargrrrl could you chop a set of 95-99 z wheels in gold and one in bronze?
There's the 95-99 Z wheels in bronze.
I think they look awesome bronze.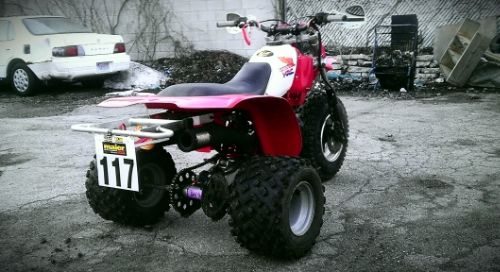 Yes they do look amazing but what do you think about those rims with this (
http://www.honda-tech.com/showthread.php?t=1356908
) colour on my car?????