Could you guys please make me a sig? i seen alot of the sigs and they look nice. I used to have photoshop but could never figure it out. Anything with these images ( unless you need better ones would do) with the name BlackFire put in it somewhere. Oh and getting rid of that background would be nice too. Thanks very much. Here are the pictures that I have. If these arnt good I can get more. Thanks again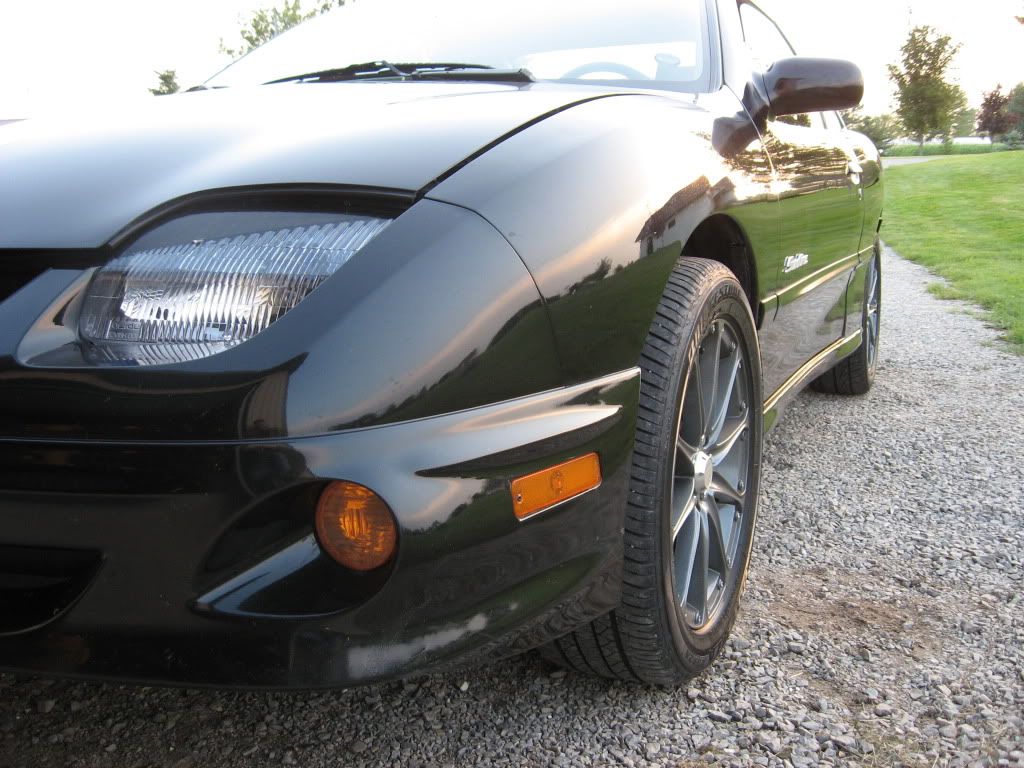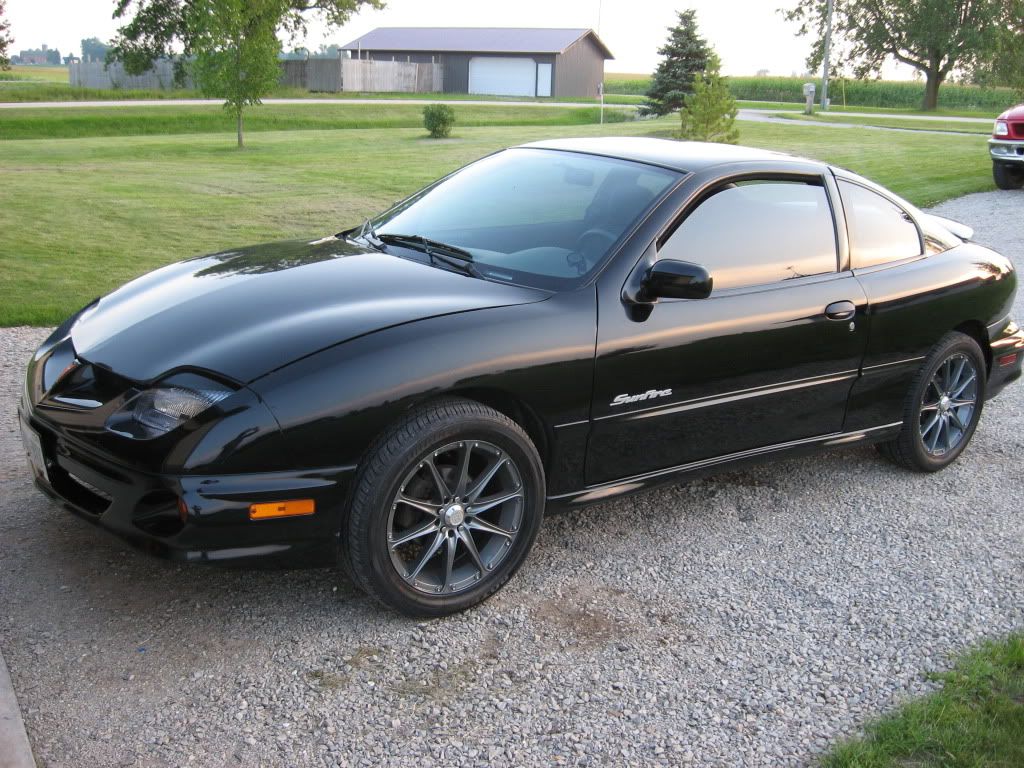 (BlackFire)
Lol I was just screwin around with this one...

Wow I actually like them both! I going to have to chose the first one though. I keep that for some time and switch it up to the other one or something. Thanks guys! Really appreciate it!

(BlackFire)

Lol its cool, I dont expect you to use mine.. I was just messing around.
me too!
i want it to say sunfail.
Edited 3 time(s). Last edited Sunday, August 01, 2010 6:39 PM
Haha, Hor, I love the drifting one!! Thats awesome.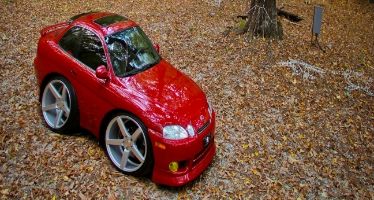 Flickr Photostream
Facebook
Twitter