ive made a few on my own, but i suck with photoshop.
Here is a link to some of my pics.
click
read the captions the pics are numbered in the order of which i like the most, but feel free to play around with any of them.
also i would like my screen name to be in there somewhere. preferably in blue
no takers?!......................please
I felt like trying to learn some new techniques so heres what I did:
Yes I realize I forgot to resize that for you, but basically I tried making it look like the car was doing a burnout and added a cf hood. Feel free to do something with that if you like.
that does look really sweet, im kinda lookin for something more along the line of this one
http://carphotos.cardomain.com/ride_images/1/1798/3769/4494384004_large.jpg
i would like the woman, and my car blended/superimposed together on one sig with my screen name.
photobucket is giving me grief
my pics can be found
HERE
and
HERE
oh for the love of god photobucket can die and rot
pic 1
pic2
pic3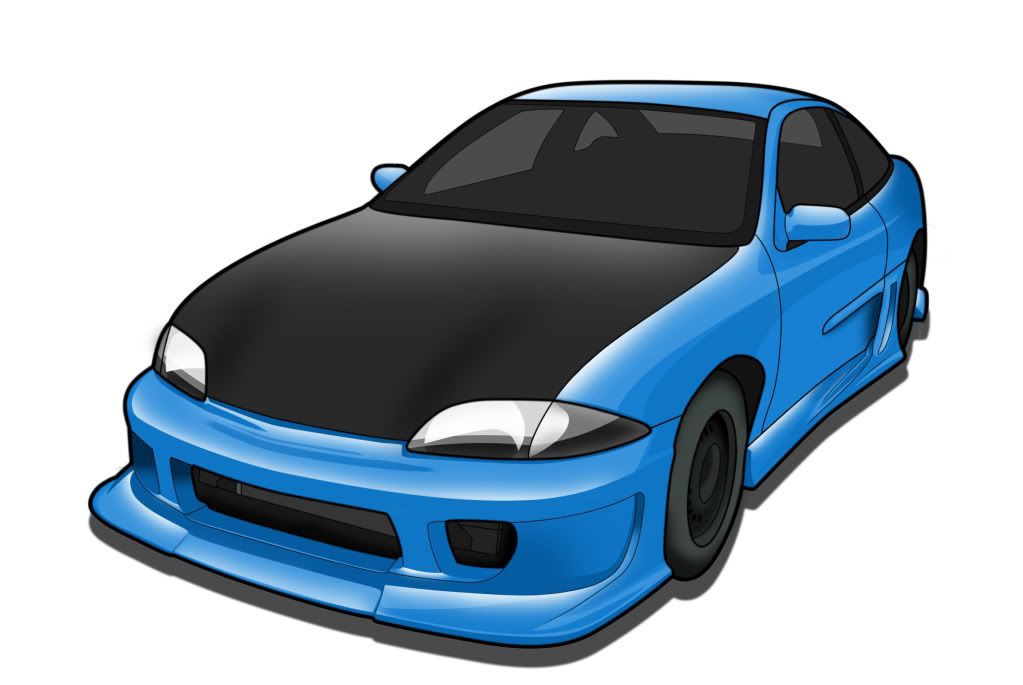 pic4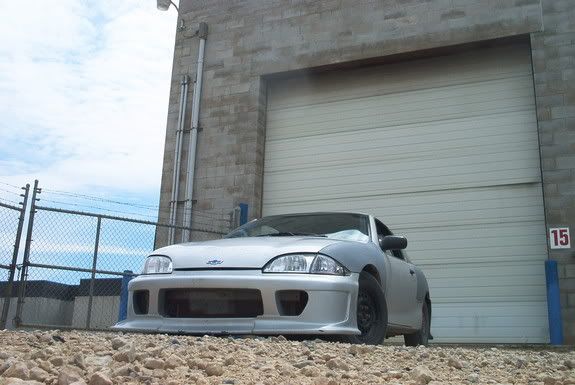 pic5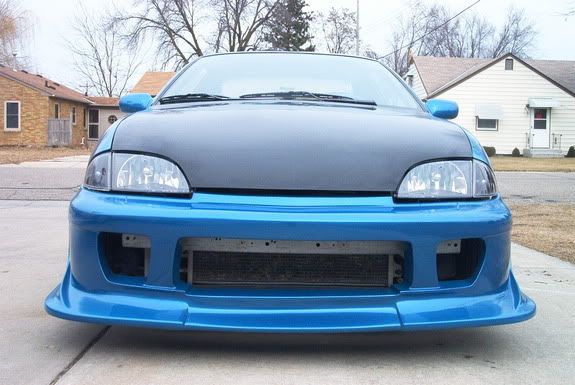 pic6
nobody wants to a sig for me, really!
this is kinda what i was going for, if someone could clean it up that would be much appreciate