this is the best category i could think of that would best fit my situation so this is where i decided to post my pictures hope you guys like them. first off they are all hand drawn on an old bumper that got thrashed. I decided "why throw it out when i can draw on it?" so i sprayed it blue with some spray paint my buddy had laying around and then went to town with some sharpies. tell me what you think
the illest and that fatlace are logos for the illest and fatlace company so i did not create the logo personally but i did recreate them by hand on the bumper. i will be drawing more pictures on the bumper and if you guys like it this far let me know and i will post more if you want to see the additions i make. thanks guys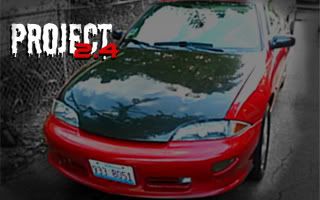 Wow, good job Tony. Thats some talent u have there. Post up more! I do like the cavalier drawing u made. Goodjob!
thanks dude. the cavalier is a pain in the ass but i def will post more when i can get a hold of a camera haha. good to know some one digs it haha.
come on people comment i wanna know what you guys think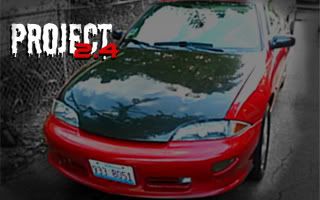 Love it. The illest and fatlace tags look excellent, I thought they were the actual stickers! Love the Cavy drawing too, props! Makes me want to start drawing again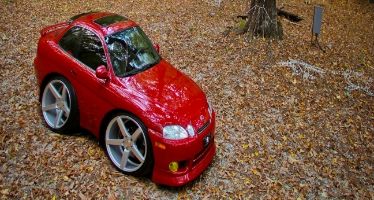 Flickr Photostream
Facebook
Twitter
thanks dude. no stickers at all. ya its been a while since i have drawn and i figured eh what the hell haha. but thanks a lot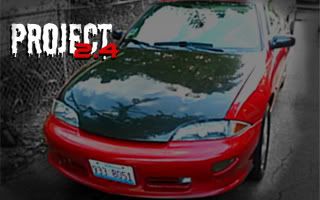 If you make it to the meet, I wanna see this thing. Pls then maybe you can have ppl sign it on the back side too. Just an idea.
Lol bad ass, that fatlace and illest logos came out awesome, very impressive =)

thanks a lot guys. no prob mike ill bring it along haha