Hey could someone hook me up with a sig. i'm pretty bad at photoshop, i don't know what i want just use your imagination lol just want mattmac1989 in it somewhere thanks a lot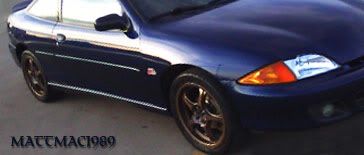 http://www.cardomain.com/ride/3877823
Thought id throw something quick together for you before I head off to bed.
Hope you like it
thanks a lot i appreciate it. looks good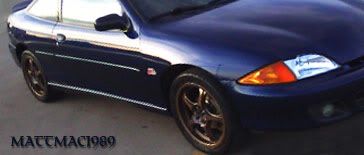 http://www.cardomain.com/ride/3877823
your welcome, glad you like it
how do u guys make these sigs. i cant even upload a pic cause there to big i guess. need help on resizing and sig

Send me the pic via email or whatever and i'll re-size it for you.