Hey guys, took some new pictures and thought it was time for a sig. I don't care as if the username is in it or not, just as long as its not too cluttered.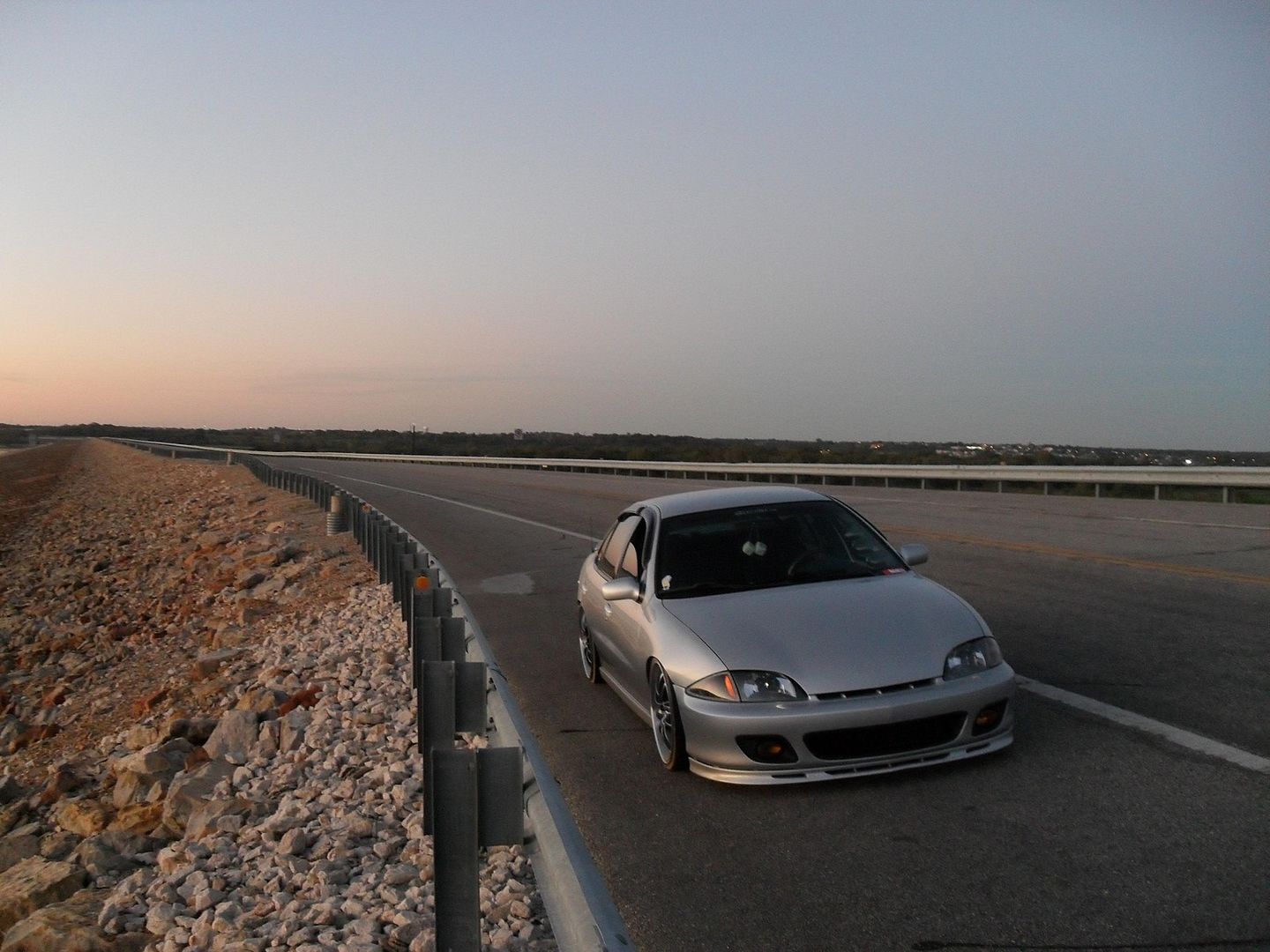 Doesn't really matter which one, i like them all, just whatever is the easiest to mess with.
Thanks!
Here is something simple..
Edited 1 time(s). Last edited Wednesday, October 06, 2010 8:56 PM