Hi everyone..

Was wondering if someone could make this pic into banner size for a sig and maybe make the car a little more interesting looking?? LOL I know it looks like a sleeper.

Ipud wrote:

We put Jap Traps on cinder blocks around here. We don't wave the American flag for novelty
I proudly own American cars, nothing else....
haha love it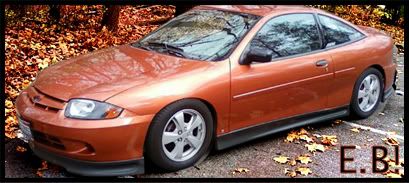 Sig thanks to bxmobkrazey on gmscf.com
wow that made me laugh ! lol terrific lol