new member to the site here would apreciate it very much if someone could make me a sig.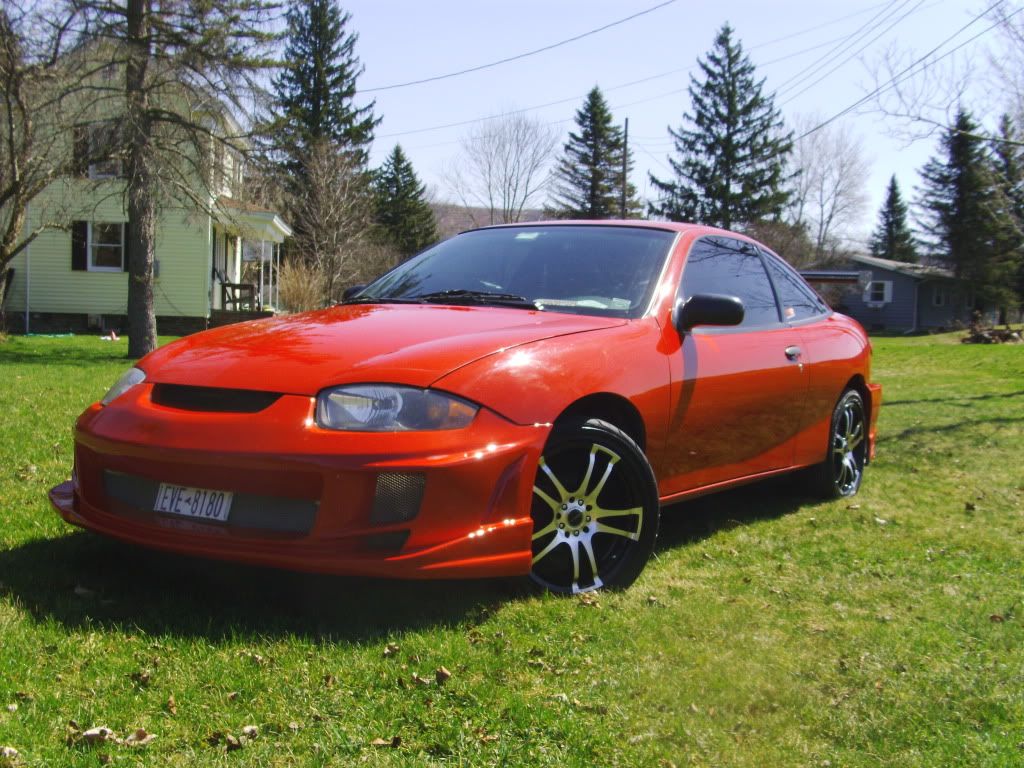 Feel free to cut out the ugly rear wing, it was durring a ricer period that i went through. Hopefully it will be leaving soon anyways. Also mabye one of those sig's with the rim and part of the front bumper would look cool. other than that try anything you guys want im open to anything also if you could put vfost on there somewhere that would b cool thanks guys!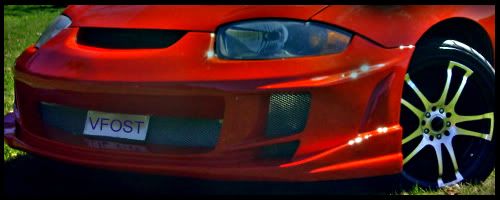 That looks pretty nice. not to be picky or anything but can you change it to vfost instead of vfrost lol people make that mistake all the time. would love to see what else you come up with whenever you get time!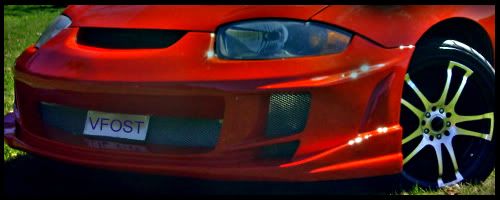 Yeah just caught that I had vfrost instead of vfost. Here's the fixed one.
I'll see what else I can come up with.
This sig alone should inspire EVERYONE to tint headlights. Love that look.
I agree your headlights look awesome especially on a yellow car! your sig is what inspired me to want one like it lol thanks for the idea!