Hey guys,
Im just about ready to paint my regal and am wanting to see what this color would look like on it, I would like the blue from the silverado swapped onto my car, but I would like to keep the vinyl top white like it is now.
Any help will be appreciated!!!
Thanks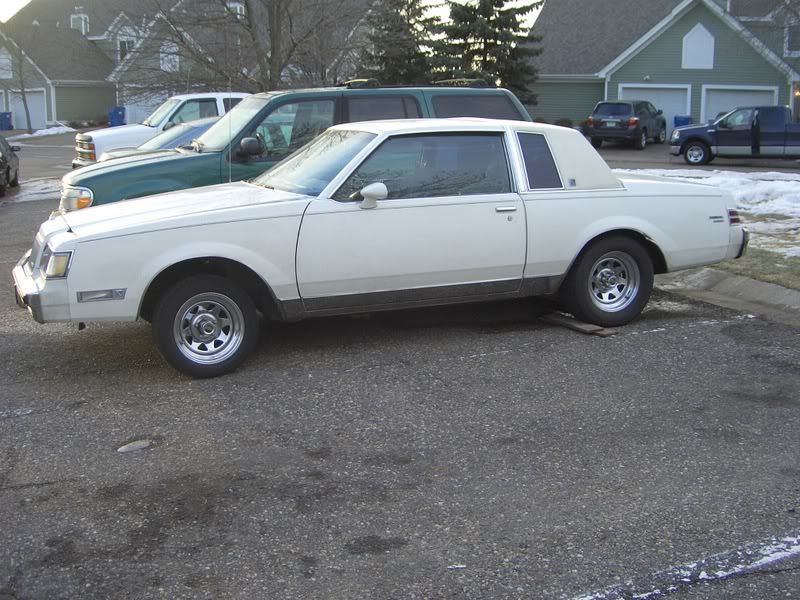 can someone please give it a try?