I'm looking for wheel ideas for my new GT.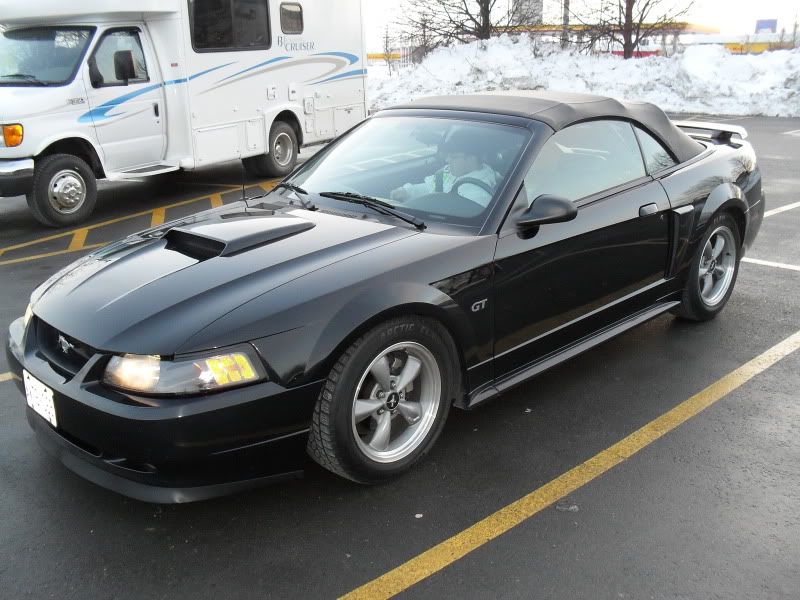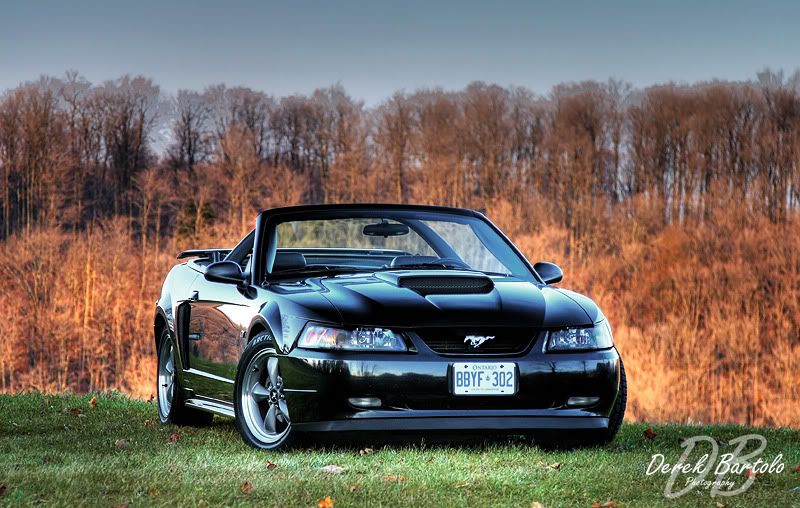 I'm looking towards these 2 types of wheels:
Rears will the 10.5", so if possible, can you stagger the rears? I'm really unsure where I wanna head.
Sorry bout the pics, thats all that I have of the car as of now.

M62, 42's, ZZP 3", ZZP S3 H/E
214whp 190wtq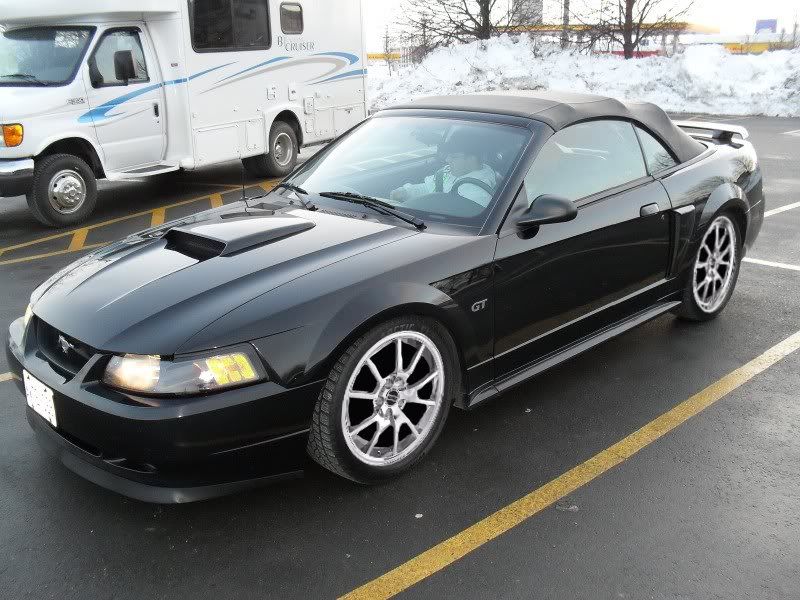 Is this something like what you want.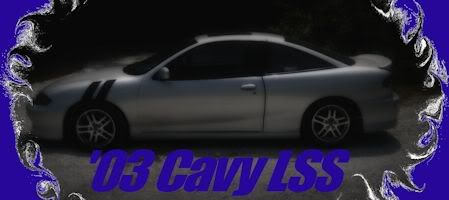 What about saleen replica wheels?
That's what I was looking for, but ended up going a different route. Thanks though!!
Midnight- The previous owner had Saleens on this car, loved the look, not the price though. So I ended up getting a set of 10.5" wide bullits for the rear


M62, 42's, ZZP 3", ZZP S3 H/E
214whp 190wtq