ok, i just got done converting my 2000 cavy to a 2005 ls sport cavy.
looking to get her painted, and im thinking i want to go with the GM sport tri-tint red or the dark red color they have.
was wondering if someone could lower this stock cavy image i found to the AGX/Pro-Kit combo i have on my cav,
paint it red. and then add on the rims i have on a seperate photo, but photoshopped gold with a chrome/polished lip.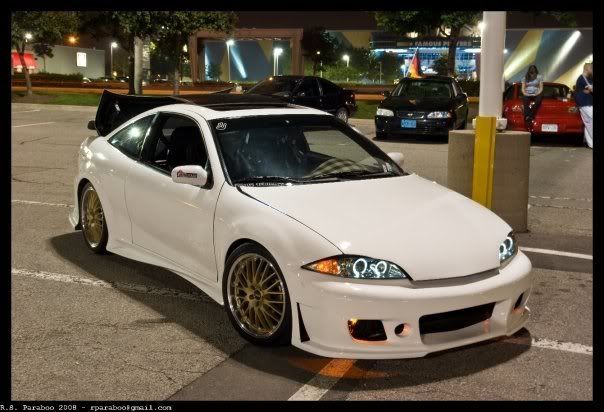 this is the kind of color im going for. any help is appreciated.