i need a sig please got a few pict. thanks in advance
if you can put this in background or something thanks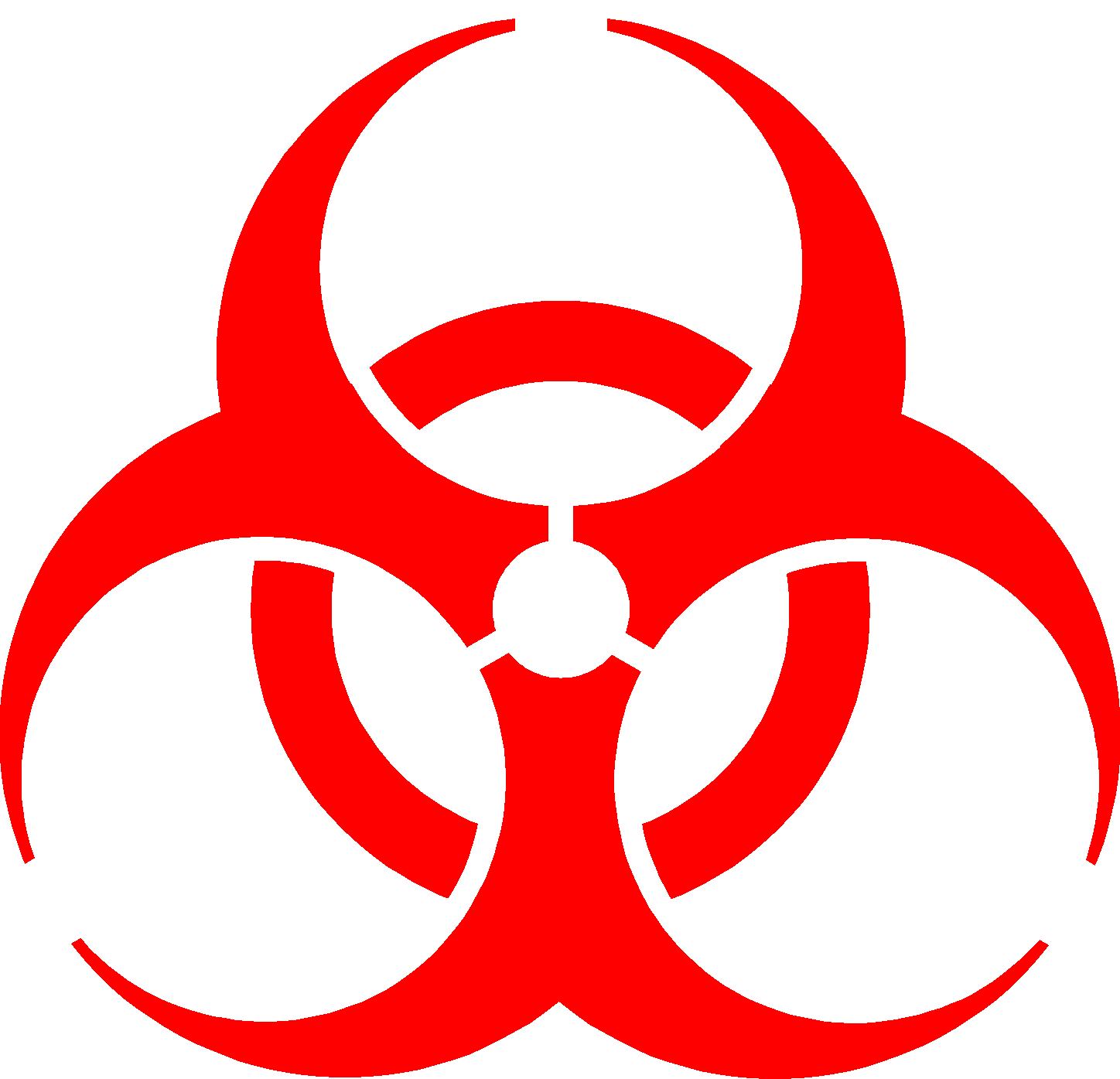 Hey man which bumper is that it looks really good!

Modding my j since I found the org

Do you have any better pics without ridiculous angles and with the car not so close to the edge of the pic? This car is different for sure, but I like it.. just wanna get it a good sig
* * BIG FOR SALE POST * *
alejandro dont remember the name anymore lol but i use to...
and ill have to wait till this weekend maybe when i can get some time to take a few pictures its been real nasty down in tn past few weeks
and thanks prowler
alejandro davila wrote:

Hey man which bumper is that it looks really good!
i think i just remember what it was called but im not too sure so dont quote me on it but i think it was explosion or something like that......
This is Jazer, my payment for premi hasn't gone through yet so I can't post... this is my hubby's account but ya, this is a sig I whipped up for ya.
Attachments

Untitled-1.jpg (77k)

thanks for the sig Jazer i freakin love it
Thanks matt ill look it up

Modding my j since I found the org