Prowler did my last sig for me... Was wondering if anyone would mind slammin' my new ride in a sig for me... Whatever you think would look good. Thanks in advance!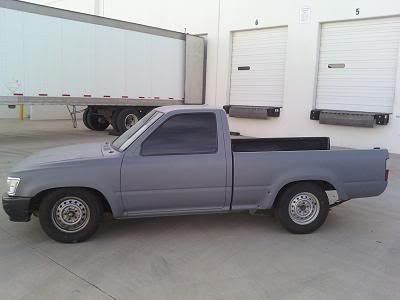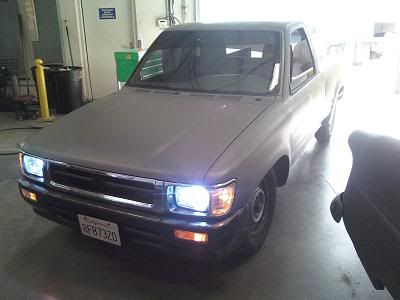 I got this.. but I need some larger pics
* * BIG FOR SALE POST * *
just did a slam no sig...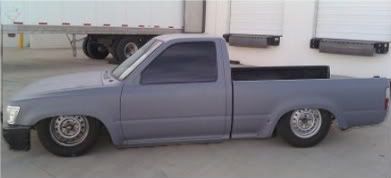 Thanks for the slam and here are some bigger pix. Thanks alot guys...

Prowler you're the MAN ! Thanks alot bro!