I was hoping someone could do a quick photoshop for me. On my rear bumper I would like to do the lower section of my rear bumper satin black. It's not the greatest pic but it's the only rear end shot I have of it.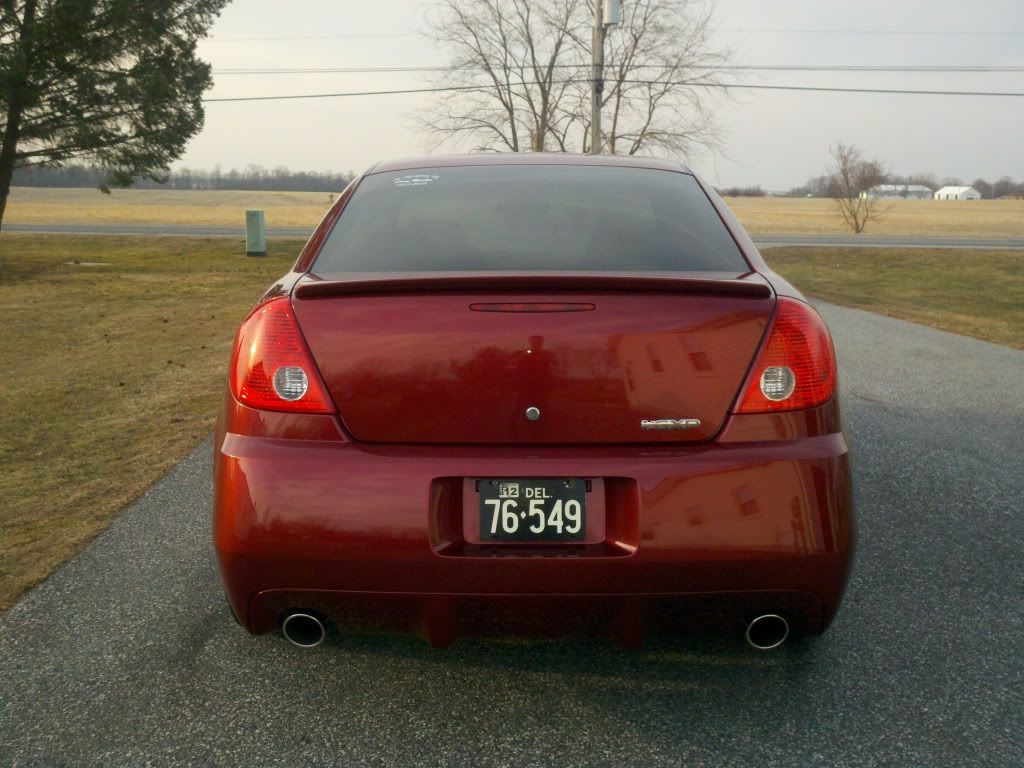 2009 Ford Mustang V6
I need to try harder.
I miss my Cavalier, even if it made 100 hp on a cold day and had more suspension then it deserved.