I like it, just the font is weird to me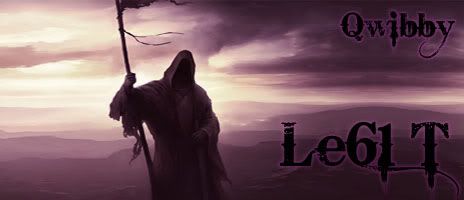 LE61T PTE6262 Powered

Brian. I order you to waste time making me a sig.
I keep seeing "LEGIT" instead of "LE61T"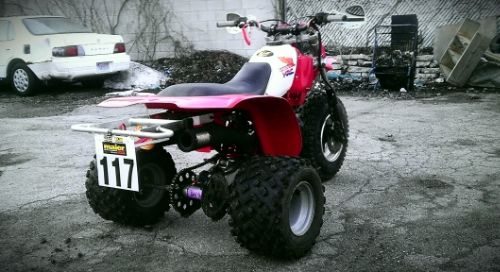 ooh I want it, brian keep em coming too ol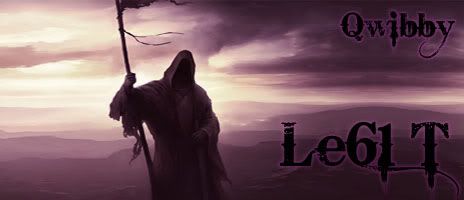 LE61T PTE6262 Powered

Ima try. I can post up the raw one without the text if anyone else wants to dick with it. Text is still a new area to me. Ive just been learning PS as I go. I just dotn know how to do anything farther than typing it in and doing some modifications like with the all gray one.
Forgot I made this one. My attempt with a different text type:
Edited 1 time(s). Last edited Wednesday, February 23, 2011 6:24 PM
I was bored, nothing great but meh.
I just thought this was funny.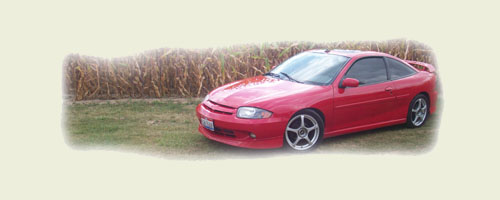 Im going to try to get back on this this week some time. Its coming up to finals week so Im swamped.