I need a sig. but i dont have the software to do it, so any help would be greatly appreciated.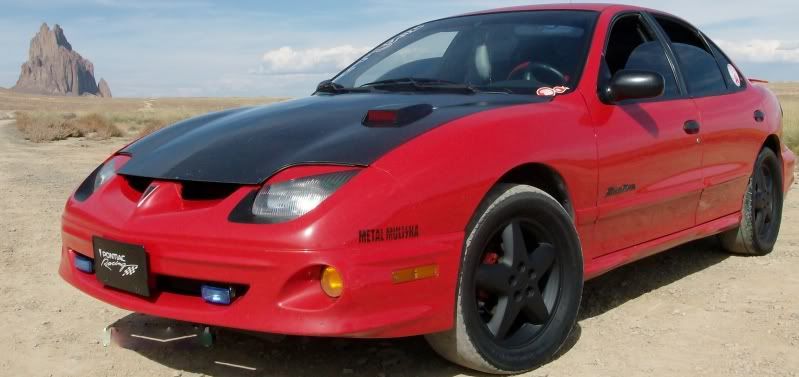 I would like the words RED_ROCKET at the bottom left of the image above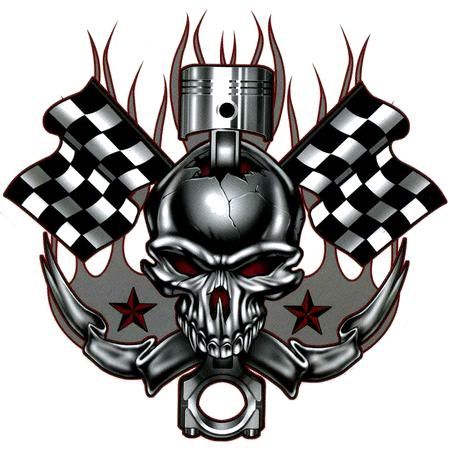 if you would, put this pic on the bottom right. =)
Thanks again..!.

Do you have an up-cropped pic with more background?
* * BIG FOR SALE POST * *
You could use this pic instead
Could you put RED ROCKET in the upper left corner. thanks

Better pics are needed. There is nothing to work with in those.. More background is key.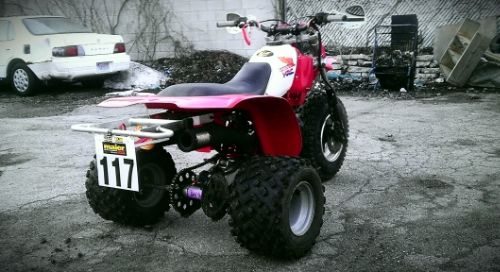 sorry it's been forever since i've posted on here.. but hopefully that helps
sorry it was quick and easy, if ya do get some better pictures let me know, i'll work something up for ya