Can some one give me some two tone ideas, bored with the single color scheme already. Here are some pics you can work with.
Thanks for the help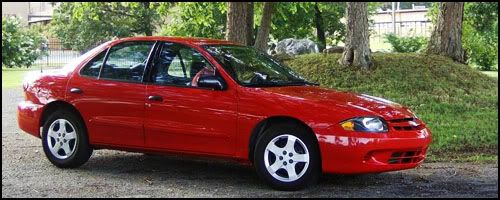 NICE WHEELS lol.. looks good tho
haha no problem at all. free game once its online
Man I like that, and believe me I am gonna take it slow. I hate when things are done in a hurry and turn out like crap.