I'll give a quick back story as to why I want this simple/funny sig. As you may or may not know i'm into the stance scene. I have a good friend who has a civic that is pretty flush on some nice BBS wheels. He's SUPER slammed. Today on the way to work I saw him in a parking lot with two cops behind him. When I text him he said he got pulled over for being too low.
So, my sig request. I would like a sig that in big letters says "Stanced is not a crime" just some decent looking text. White, silver black letter or a mixture. I'm free for what ever is easy. I would like to use this picture also
Then in the corner please put "Free Barrie Hamilton"
Thank you to who ever may help me out.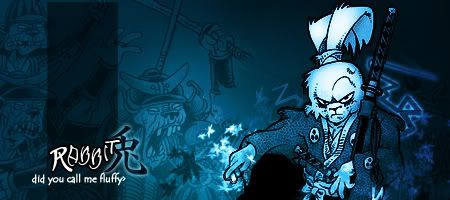 Exactly what I was wanting. Thanks for the help.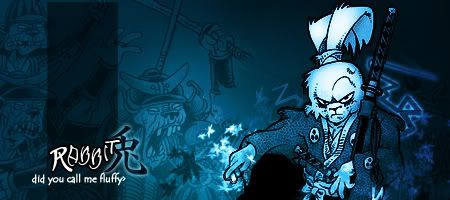 I know there was an image there when I posted, what happen to it? lol I can't see the image now.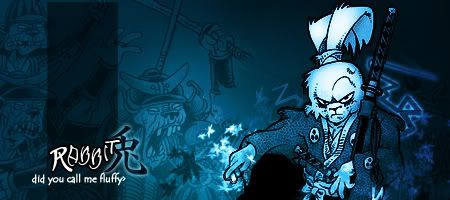 Your welcome.
I don't know what happened with your image, but it still shows up for me

the tilt of the car bothers me. lol
azncav wrote:

the tilt of the car bothers me. lol
I've been thinking that since he posted it lol.. Sig is fine, but that fact he didn't straighten the pic bugs the crap out of me
* * BIG FOR SALE POST * *
Must have been my internet. Its showing now. Thank you again. We all had a good chuckle over it.