truck photo- remove trailer in background. dont mean to tell u guys how to do it but just wanted to be clear. both are under construction but truck is first right now. 02 yz 250 2 stroke just in case ur wondering. lol. thx guys
living back in texas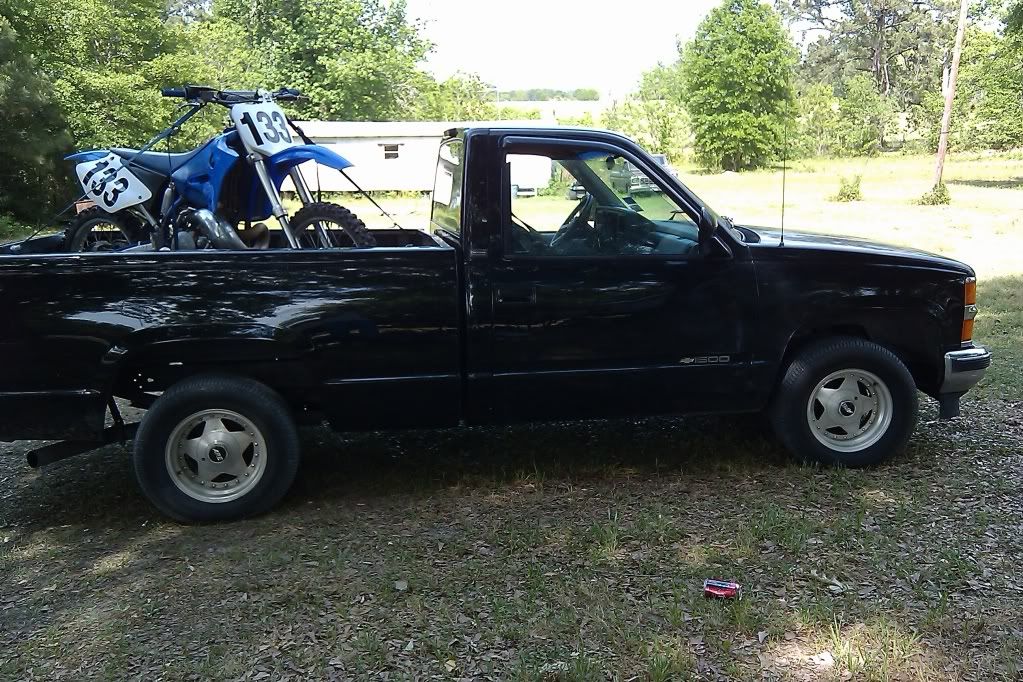 lived in mississippi when i took this photo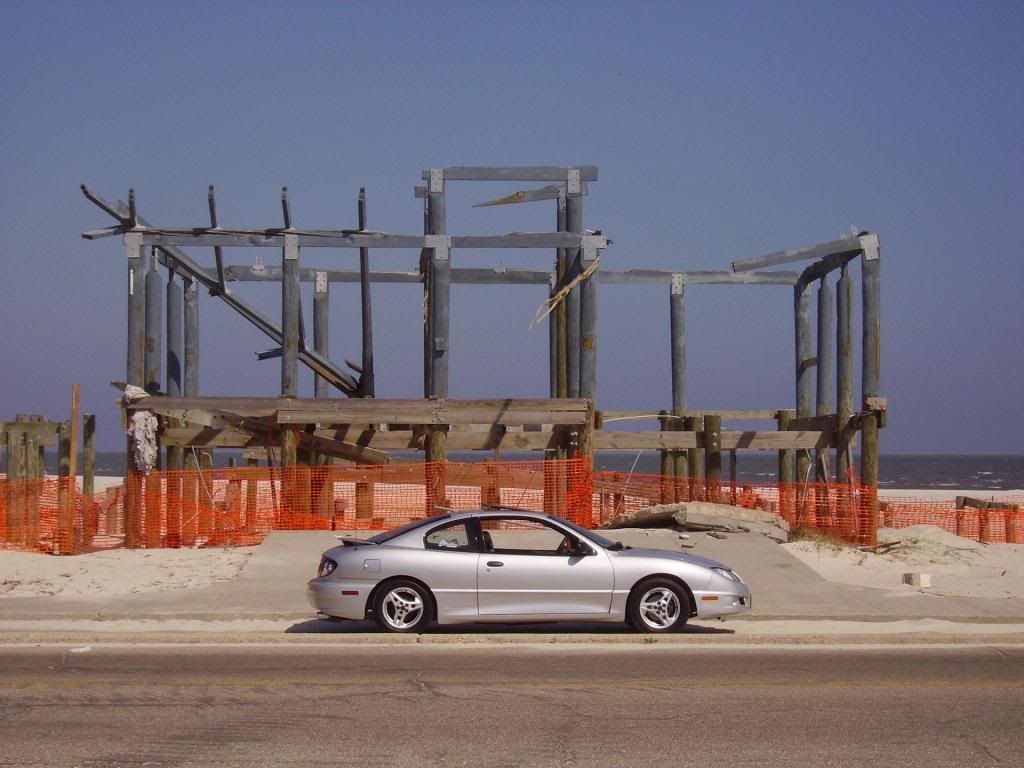 If I can remove the trailer for you, can you get the whole truck in frame?
* * BIG FOR SALE POST * *
Much better. Is that a dent in the door, might want to get rid of that for ya too, I'll see what I can come up with tonight.
* * BIG FOR SALE POST * *
preciate it man. looks really good. u use gimp?

Prowler, you ever thought about trying CS5? It's got some pretty sweet features.
tha_prowler wrote:

Photoshop CS3
i can get you cs5 if you want. Mac or PC you need 64bit on a pc to run premier and after effects though

I broke down and got the CS3 suite when it came out, love it. I haven't upgraded because, honestly, I think my desktop is just too slow to run any more than that. Plus, I don't use it quite as much as I used to. I might want to try it out on the laptop though.
* * BIG FOR SALE POST * *