iv been thinking of painting them for a while, so id like to see them white and bronze mainly but do any color u feel would look good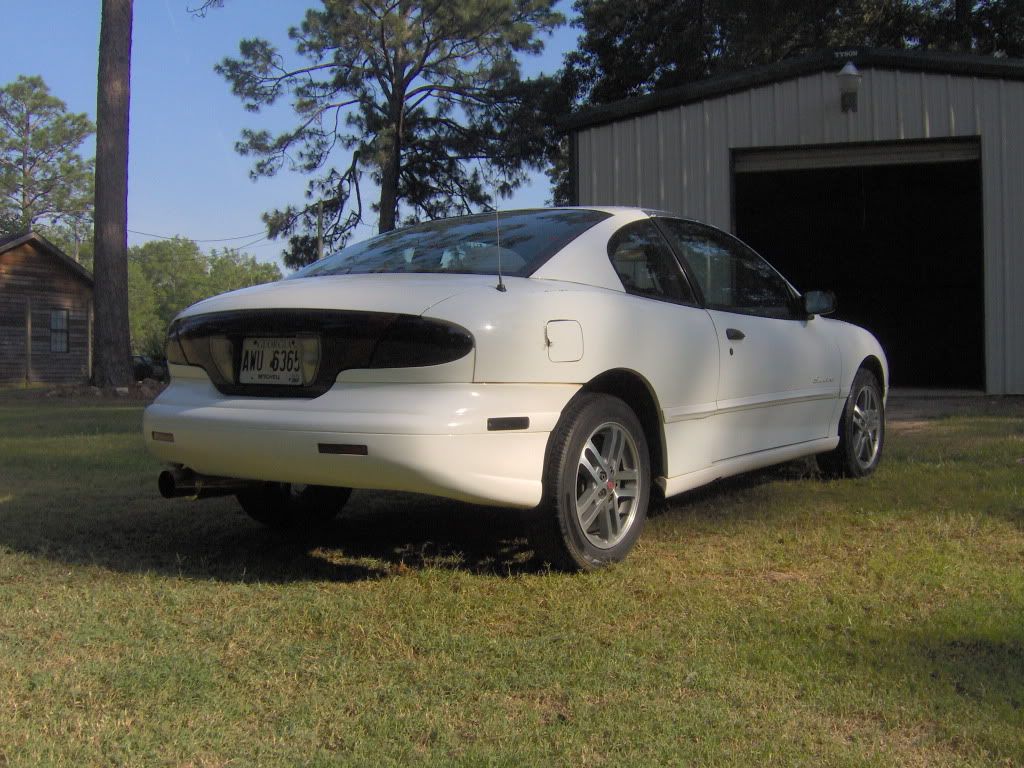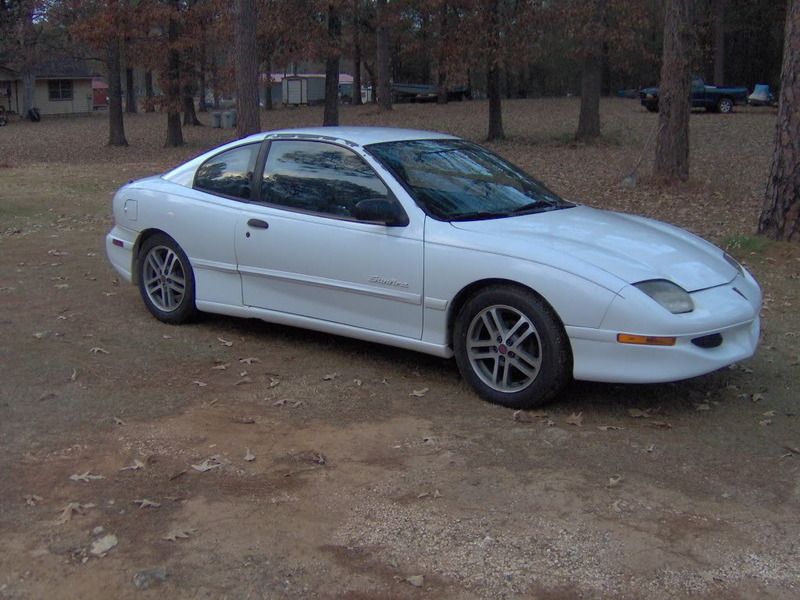 Phahaha i just saw my neighbors truck, nice touch

Would it be too much trouble to do them in white? or keep just make the face bronze with a silver lip?

lmao with the truck in the background prowler.
Bronze looks great bro

LOL @ the truck Prowler.
IMO, I'd leave the face machined finish, or if you want to take the time, smooth and polish it, then paint the accents white to match the car.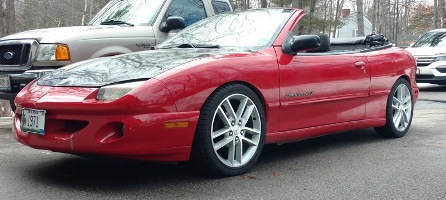 Iv had other people tell me i should paint the insides and white was my first choice but i kinda wanna just paint them, theyre actually in rough shape up close

i say eff the white, maybe a bit darker shade bronze but it's def on the right track