My interior was painted at one time also. Best move I made was going back to stock.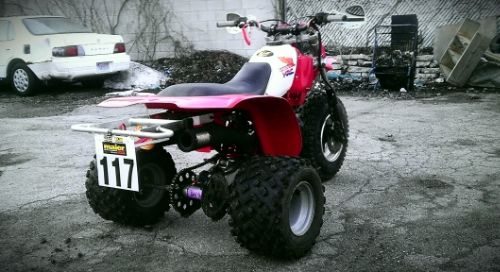 im actually thinking ab fiberglassing some i just want someting comepletely diff than what everyone else has in augusta but im going back to stock soon.


MEAN & GREEN.

FG looks really good when done right. I say give it a shot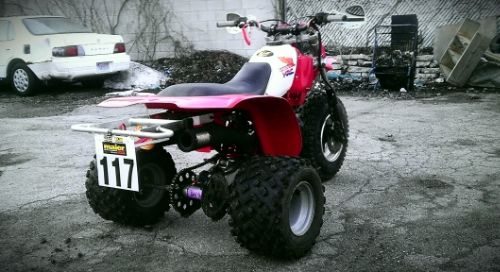 cool coll but where to start?

MEAN & GREEN.
I'd also say start at the junkyard. I'm pretty sure there's a few pull-a-part yards around Ga. I'm only 17 so I get the whole 20 bucks thing.
These are a few things I would do. Just suggestions. Its your car though so make it the way you want.
-Go back to stock.
-Remove wing
-Remove stickers
-De-badge
-Rent a rug cleaner from Kroger, Publix, etc. and CLEAN the heck out of the interior.
-Clean lights
My car is stock with toyos. I think less is more:
flickr