Requests, display and discussion on images created or manipulated in Photoshop, Paint Shop Pro, MS Paint, or any other image editing program.
Ok I would like to see the white car's front bumper with the yellow car's lip and headlights. Probably a pain but I would appreciate it. Also if you could make it cayenne red that'd be cool too.
theres a car on FB that has the EXACT opposite of what your asking for lol, theres also another car with a similar style to what your asking for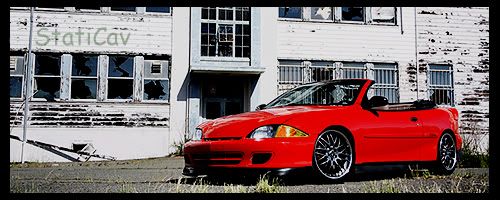 Haha can you give me the links?