I want to do something off the wall with my wheels. I love the black, but at the same time I want to see a lot of different other colors on here to see if it would look good. If someone could just simply play around with these wheels and do some different colors that would be awesome. Id like to see a matte white, gloss white, bright red, deep red, bronze, gold, etc. Anything really since I could have thses powdercoated about any color. Thanks to who ever can help! Heres some pics.
Big thanks to anyone that can help!
I'd like to see someone pull off yellow rims.
I think an orange like this would pop:
yeah i really like that orange. it would def. be different.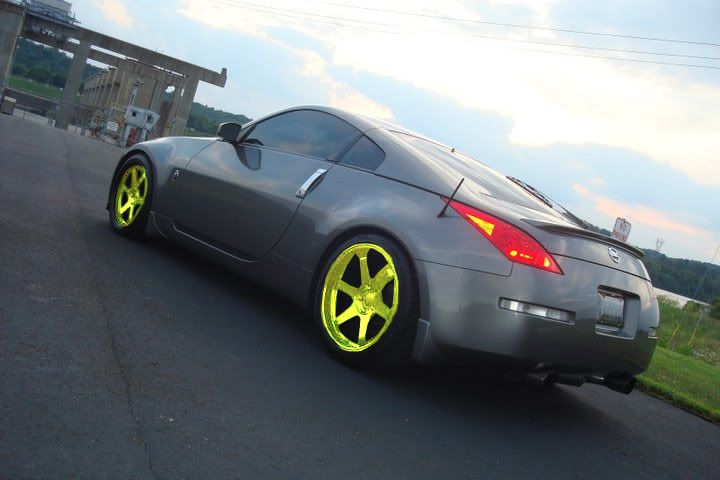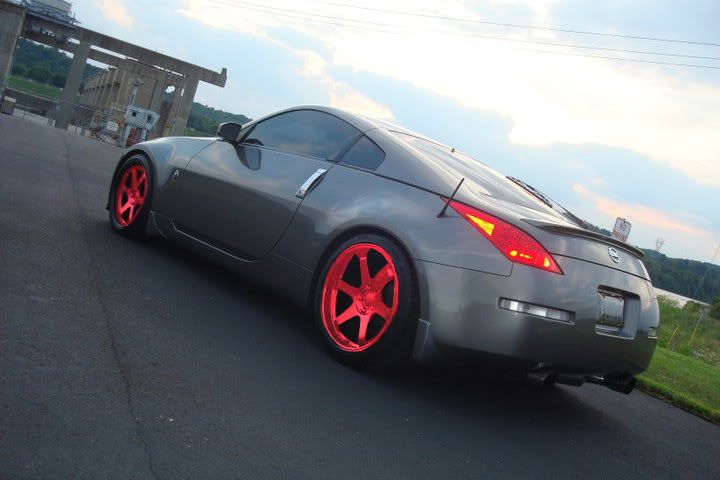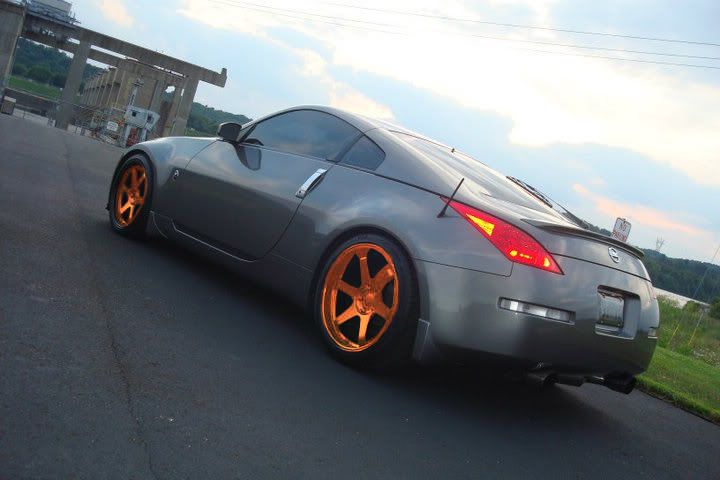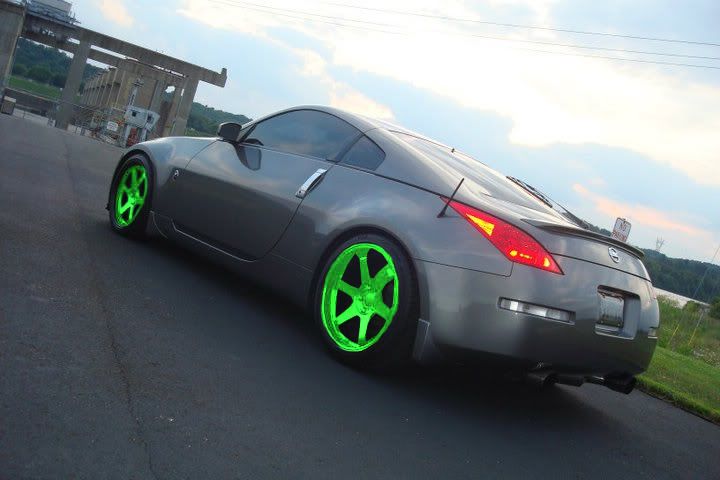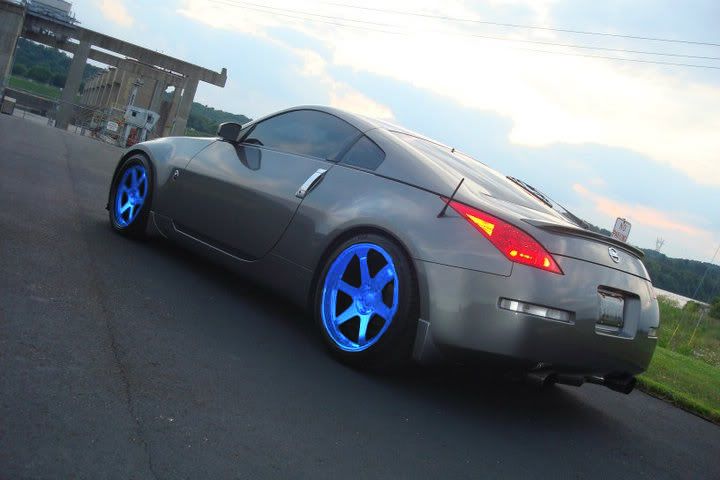 quick try since i didn't see anyone else jump on it
orange


I am looking for struts for my newly aquired Eibach pro-kit performance coils, If anybody has some?