I was wondering if someone could photoshop these tails onto my arrival blue 04 cavy.
I am not big on exterior mods at all, but though the 'berger Camaro' look was always cool. Since i cant really do that with my taillight setup, and im not a fan of the older cavalier seperate tail lights (with nothing in the middle), i was wondering what these would look like.
rice or not, i cant get a good mental picutre of them actually on the car. Thanks for your help!!!

ALSO, THESE PIX OF MY CAR ARE WHEN IT WAS STOCK. Since then its been lowered, has exhaust, wheels and tired, etc. this is just to get a mental picture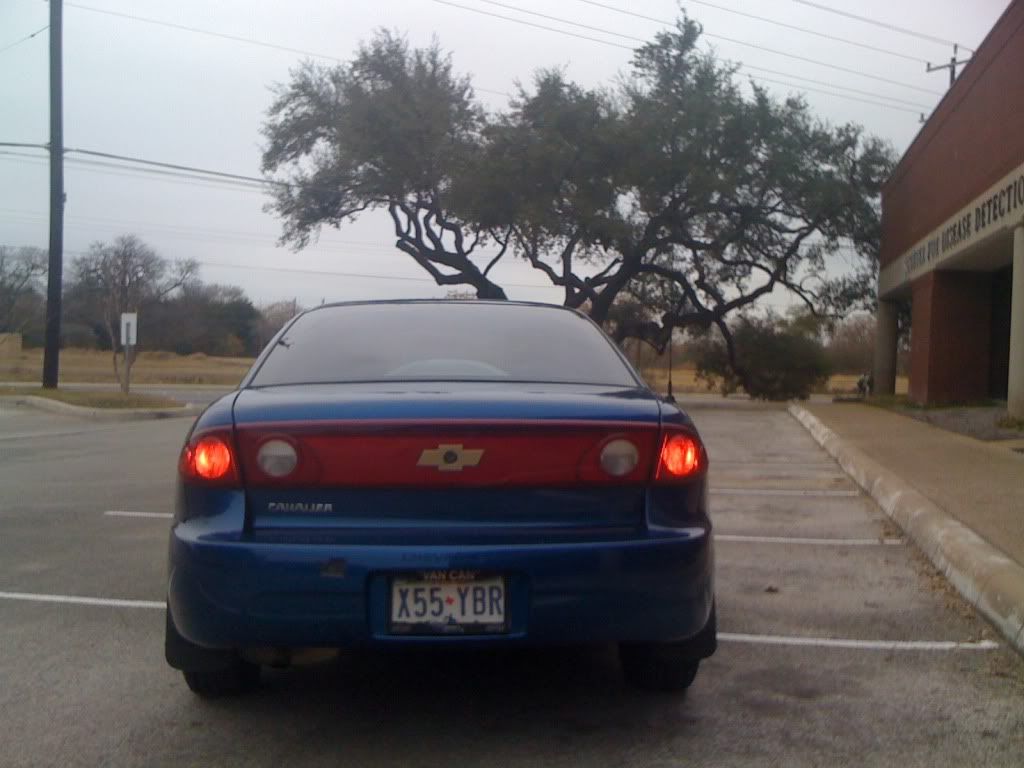 04 Cav. 2dr. 5spd. My DD. 'Nuff said.
nice car bro not to big in to the Dr tho it looks like a granny car but hey its still nice
not too big on the "Dr"?
yeah stock these cavy's need some help..but remember your car is 99% the same as mine...seperate tails and thats about the only difference externally!
heres mine since stock though....and you cant see all the upgrades...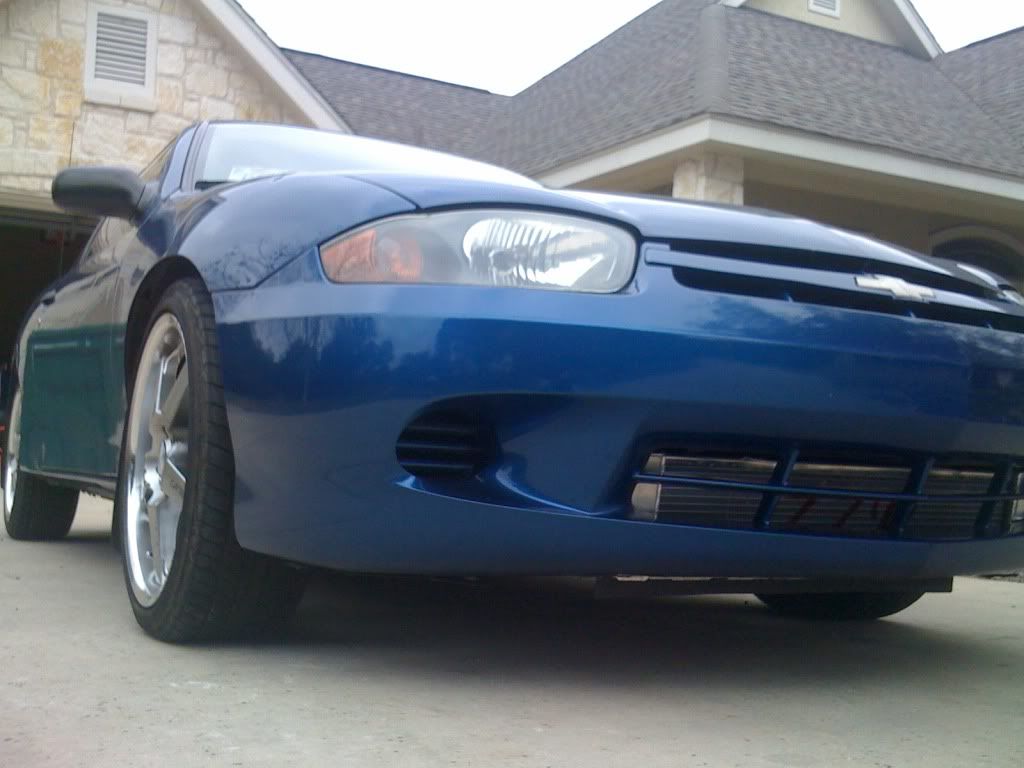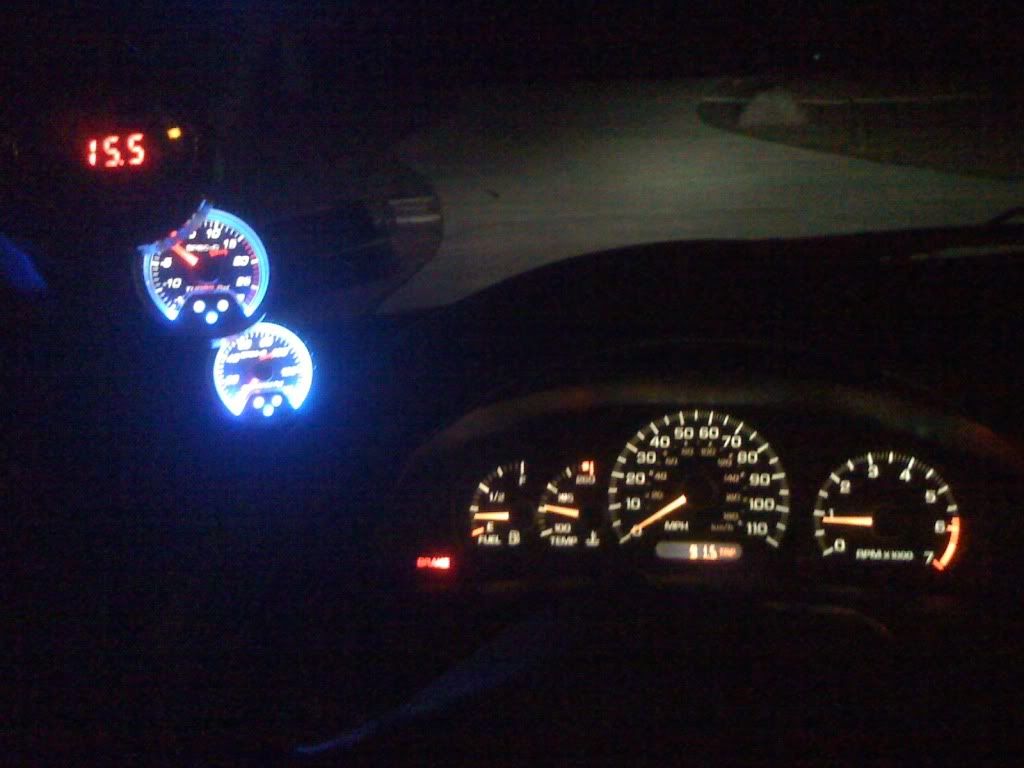 04 Cav. 2dr. 5spd. My DD. 'Nuff said.